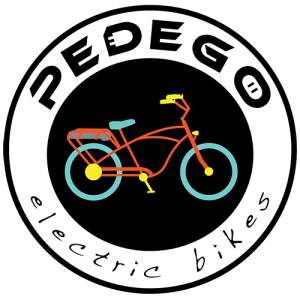 Pedego Electric Bikes Prince Edward County
39 Stanley St. Unit C
Bloomfield, ON, K0K 1G0
Phone: 613-391-8946
Email: pec@pedegocanada.ca
Store Owners: Patrick and Gillian Maloney
Electric bicycle sales and service. Rentals in 2018!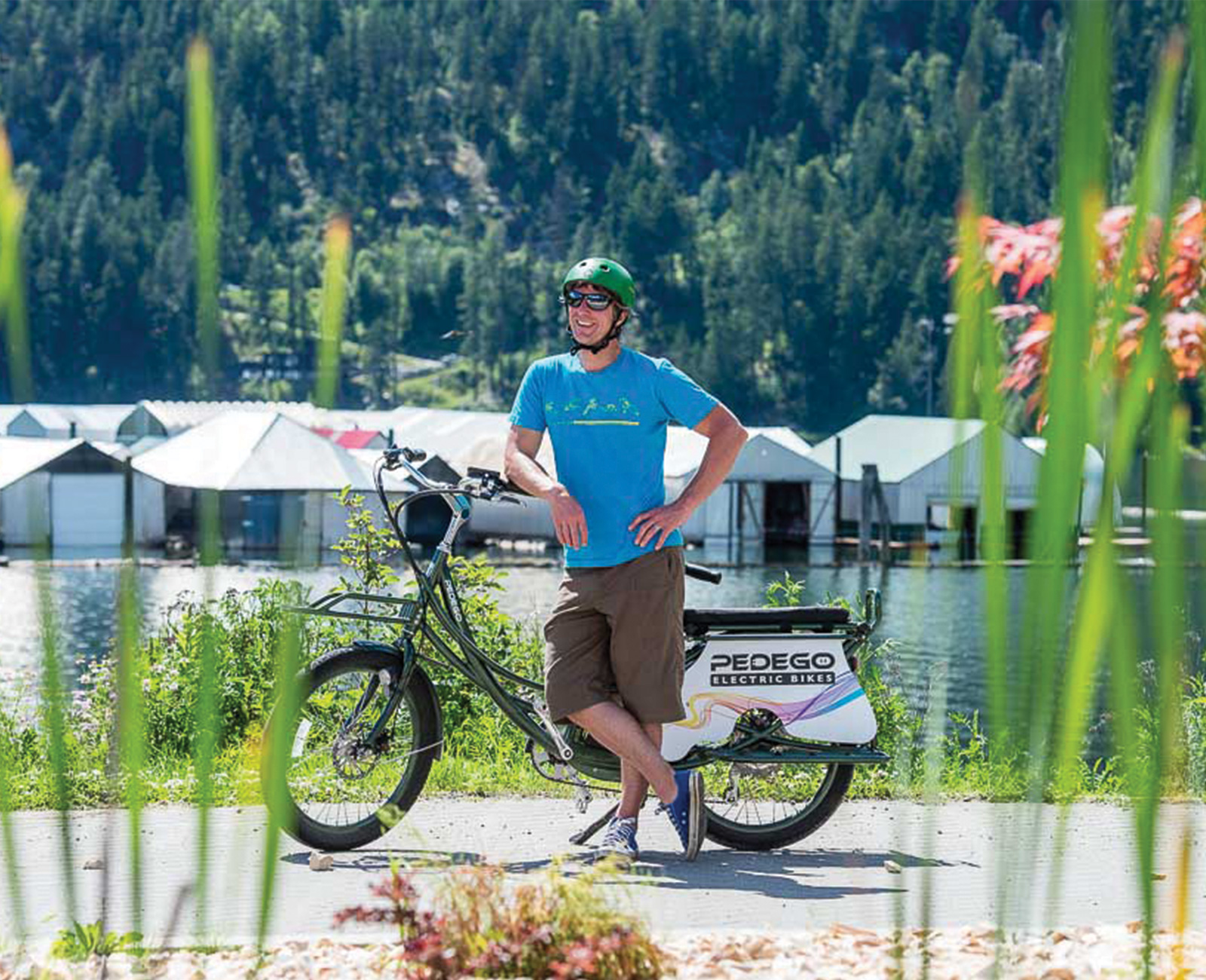 About Pedego PEC
Prince Edward County is one of the most beautiful areas in Ontario and a paradise for electric bike riders. Located just West of the city of Kingston on a peninsula that reaches out into Lake Ontario, Prince Edward County boasts sandy beaches, quiet country roads, dramatic vistas, quaint towns with 19th century architecture, apple orchards and vineyards. Plenty of bicyclists visit this area every year but because of the occasional hill (such as the one leading to the beautiful "Lake on the Mountain") an electric bike is the perfect way to travel and see the sites.
The best local dealer of electric bicycles in the region is Pedego Prince Edward County, which features the full line of Pedego Electric Bikes. Test rides are always free.
Drop by or contact Pedego Prince Edward County today and plan your trip to the best electric bike destination near Kingston in eastern Ontario.
We've moved!
Showroom closed for renovations
Call for an appointment!
(613) 391.8946