BC budget committee: cut tax on electric bikes
August 9, 2019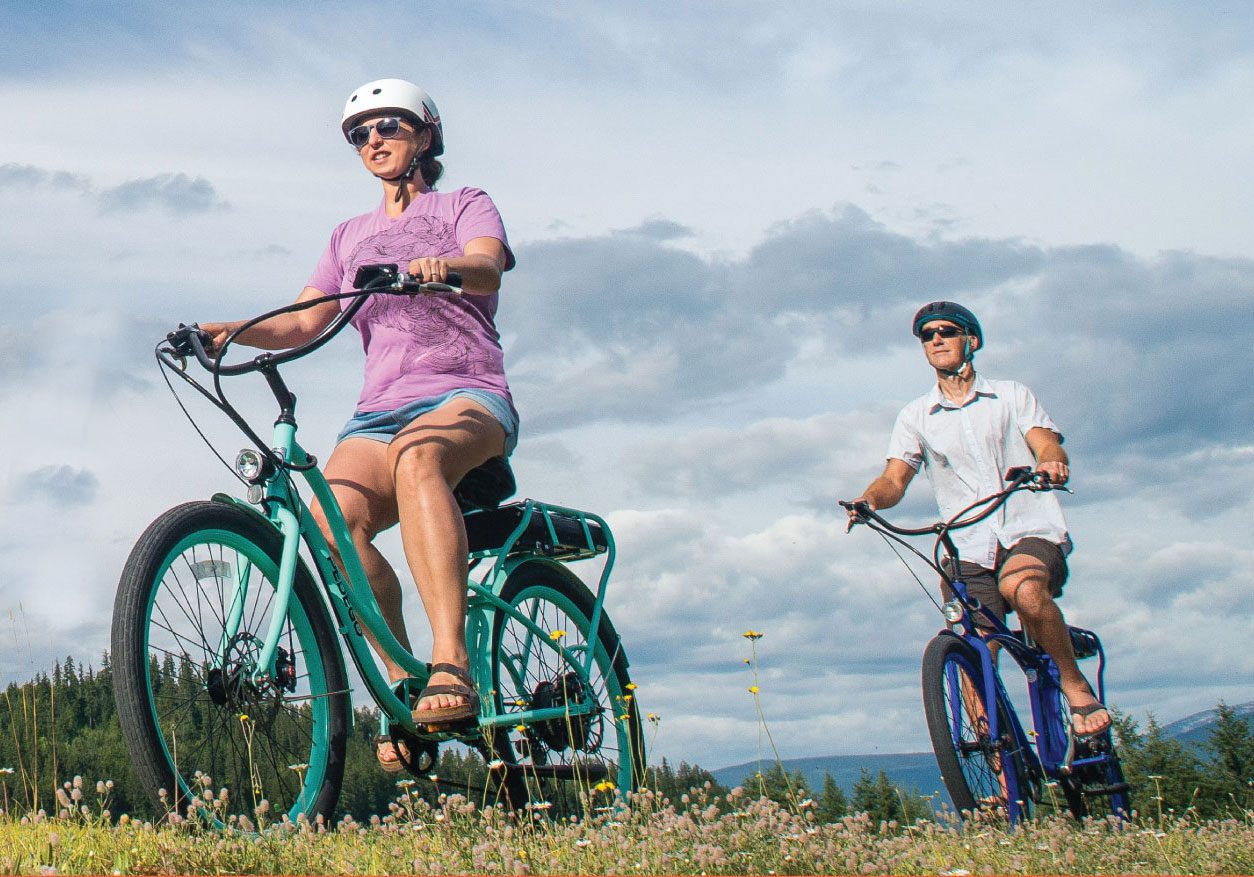 The BC Government Finance Committee has recommended that the provincial services tax (PST) be eliminated on electric bikes.
It is one of 106 recommendations made by the committee – a group of seven MLAs – after public consultation for the 2020 Budget.
Currently, the 7% tax is charged on electric bikes sold in British Columbia, but not on conventional bikes.  It's a sore point for electric bike owners, bike shops and active transport advocates. And unlike electric cars (and even motorbikes), electric bikes are not eligible for clean energy rebates. Our previous article Support Tax Rebates for Electric Bikes Now! explains how the unfair situation came to be.
Pedego Canada has contributed by supporting the BC Cycling Coalition's lobbying efforts, by attending Active Transport consultation, and, just recently, by making submissions to the Finance Committee (thanks also to Pedego Oyama and Victoria Electric Bikes).
You can read the full Finance Committee recommendations here. Under Active Transportation, page 78, it mentions the environmental and public health benefits that accrue from encouraging a shift from vehicles to electric bicycles.
It is exciting to see eliminating the PST on electric bikes as a recommendation for next year's budget. As Fiona Walsh put it to the committee: electric bicycles enable seniors and others with physical challenges to cycle and travel longer distances than they would otherwise be able to; however, the cost can be prohibitive.
Thank you for those individuals and groups continue to speak up for biking.