Pedego Penticton Mall Location
Sunday
11:00am - 5:00pm
Monday
9:30am - 5:30am
Tuesday
9:30am - 5:30am
Wednesday
9:30am - 5:30am
Thursday
9:30am - 5:30am
Friday
9:30am - 5:30am
Saturday
9:30am - 5:30am
ELECTRIC BICYCLE SALES, RENTALS & SERVICE IN CHERRY LANE MALL IN PENTICTON, BRITISH COLUMBIA
ABOUT PEDEGO PENTICTON
Penticton is one of the most beautiful areas in British Columbia and a paradise for electric bike riders. Located in the sunny Southern Okanagan, Penticton is one of two cities in the world situated between two lakes; the Skaha and Okanagan Lakes.  Pedego Penticton is locally owned and operated selling the top-rated brand of electric bikes in North America, Pedego Electric Bikes. Beautifully designed quality Pedego Electric bikes come with an industry-leading 5-year warranty.
The best local dealer of electric bicycles in the Okanagan region is Pedego Penticton, which features the full line of Pedego Electric Bikes. Test rides are always free. Come see us today or call 250-809-4786 to book a test ride at our Cherry Lane Shopping Mall location or visit us at our flagship downtown location.
CUSTOMERS DON'T JUST LIKE PEDEGOS – THEY LOVE THEM!
Just purchased my first e-bike. Couldn't be more pleased with the professional and caring help to get me fitted into the correct bike for my needs. If you're looking for a great functional yet comfortable bike, check Pedago Penticton out! Thanks again!
Nice knowledgeable helpful staff with a fully stocked shop for sales and rentals
THE BEST ELECTRIC BIKE
The best electric bike is the one that fits you best. It's the one that's the most fun, for you personally, to ride.
When you ride a Pedego, it's not about how great the electric bike is. It's about how great you yourself are…
Pedego brings out the best in you.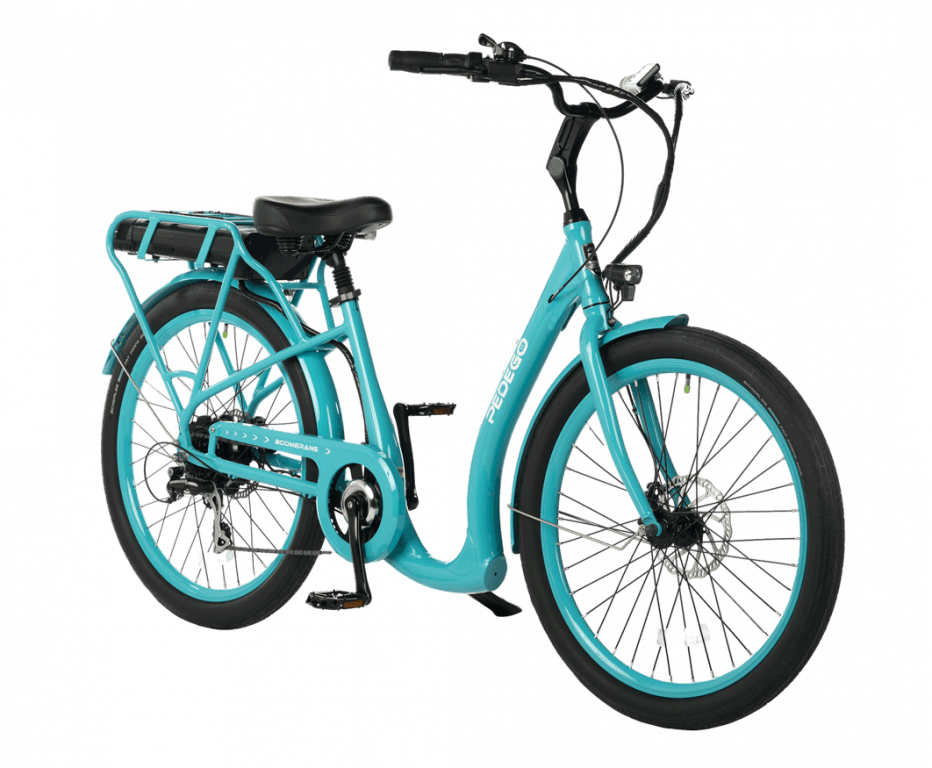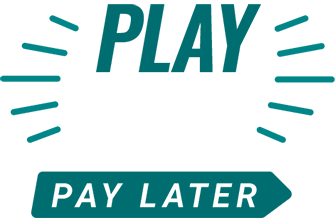 FINANCING AVAILABLE FOR PEDEGO ELECTRIC BIKES
Get pre-approved online with PayBright. It's quick and easy!
TWO AMAZING PENTICTON LOCATIONS
We are proud to offer two great locations in Penticton to better serve the Southern Okanagan Valley. Visit us at our flagship downtown location for Pedego Electric Bikes Rentals, Sales & Service, or stop by our location conveniently located at Cherry Lane Mall for Pedego Electric Bikes Sales & Service.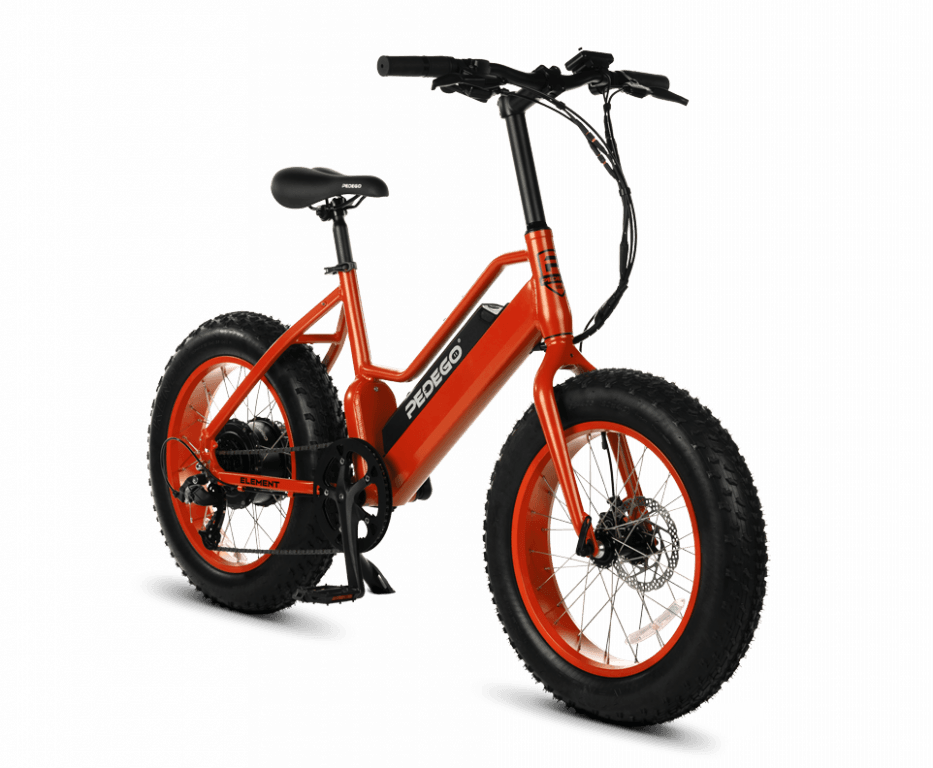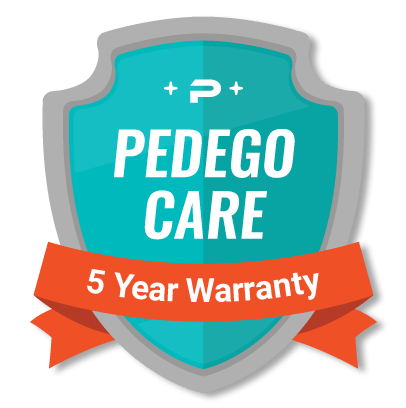 PEDEGO CARE FIVE YEAR WARRANTY
PEDEGO CARE IS MORE THAN A WARRANTY.
IT'S OUR NO EXCUSES PROMISE TO YOU.
Come into our store today to learn more about new 5-year warranty. We are excited to rise above the competition and offer the most comprehensive warranty in the industry!
LEARN MORE
We'd love to hear from you
Sending us a message or give us a call to schedule a test ride or to learn more about Pedego Electric Bikes.
ADDRESS: Unit 141, 2111 Main St, Penticton, BC V2A 6W6