Pedego Electric Bikes Vancouver
Sunday
Closed
Monday
Closed
Tuesday
11am - 6pm
Wednesday
10am - 5pm
Thursday
10am - 5pm
Friday
10am - 5pm
Saturday
10am - 5pm
Electric Bike Sales & Service in Vancouver, British Columbia
About Pedego Vancouver
There's a reason Vancouver, British Columbia has one of the most vibrant bicycle cultures in North America. With its huge bike path network, mild weather and beautiful views wherever you turn, the largest city in Western Canada is perfect for electric bike riding.
In fact, Vancouver has the longest uninterrupted waterfront path in the world! The 28-kilometre Seaside Greenway is a continuous pathway that extends from the Convention Centre to Spanish Banks Park and includes the world-famous Stanley Park Seawall. It's perfect for an electric bike because you can easily cruise up the occasional hill while enjoying seaside views.
Another popular Vancouver bike trail follows the waterfront past Jericho park and Kitsilano Beach, which is near where our store is located. You can ride all the way to the University of British Columbia!
Drop by or contact Pedego Vancouver today to test ride North America's best-selling electric bicycle, demos are always free.
Customers don't just like Pedegos – they love them!
You helped my husband and family have an amazing experience. As you remember, my husband had health issues. You extended to us a "stretch" cargo Pedego so our son to "tandem" him. It was one of the highlights of our holidays! We wanted to remember you at Christmas and say thank you again for that wonderful experience. Happy Holidays! We look forward to seeing you again next summer!
What a great place! My wife and I were visiting Vancouver for the first time. We rented bikes from this shop and were given fantastic customer service. Highly recommended!
Very friendly service and knowledgeable staff. The bikes are an amazing way to get around the city!
So pleased to have a Pedego store in Vancouver! Lovely people, really knowledgeable and helpful, and setting up repairs and purchasing parts has been a breeze. They've gone the extra mile already. I'll be back.
We bought 2 Pedego Latch electric foldable bikes and we are so happy! It's great to be able to peddle to get our exercise and use the electric features to go up a hill or go faster. So versatile. We are bringing our foldable bikes in our RV while traveling across North America. Ann the owner is wonderful to deal with. Excellent customer service and prices.
Vancouver Cycling Map & Guide
Vancouver is one of the most bike-friendly cities in the world! Offering all sorts of cycling for every type of rider; from downhill bike trails on the North Shore to city commuter lanes within the downtown core to the scenic rides along Spanish Banks or Stanley Park, Vancouver is awesome.
Planning your route is an important part of having a safe and fun ride. We proudly offer resources in our store, stop in and pick up a trail map or come chat with us about some of our favourite rides.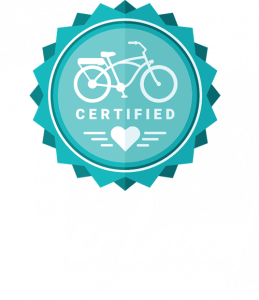 Certified Pre-Loved Pedego Electric Bikes
Our rental fleet and demo bikes need a forever home.
Come into our store today to learn more about our Pedego Pre-Loved Sale. All bikes have been previously loved and have gone through an 18-point inspection and come with a 1-year limited warranty.
We'd love to hear from you
Sending us a message or give us a call to schedule a test ride or to learn more about Pedego Electric Bikes.
PHONE: 604-620-5612
ADDRESS: 2774 W 4th Ave, Vancouver, BC V6K 1R1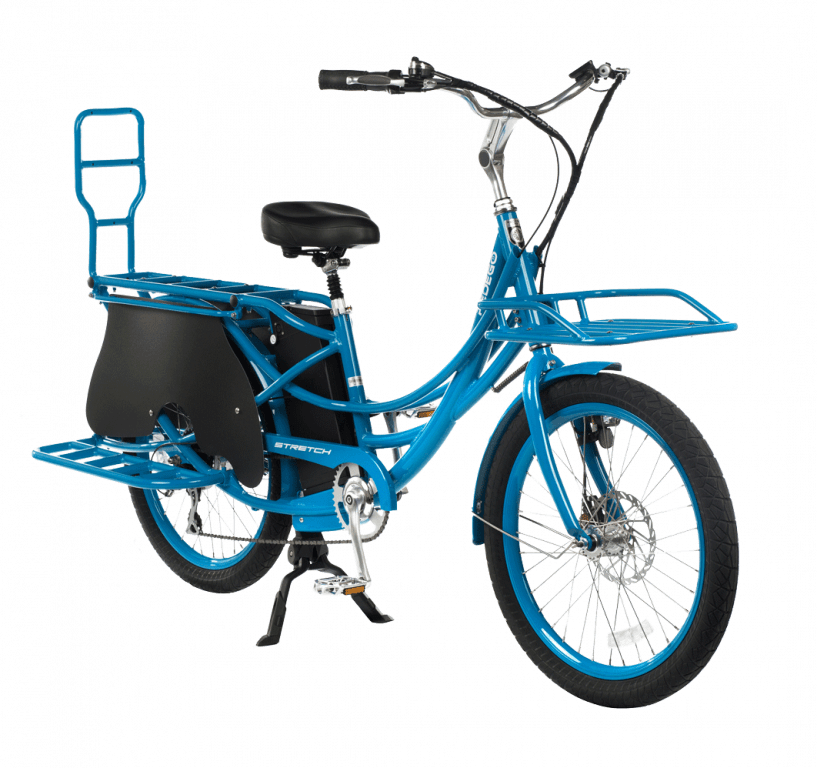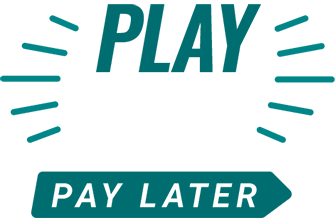 FINANCING AVAILABLE FOR PEDEGO ELECTRIC BIKES
Get pre-approved online with PayBright. It's quick and easy!