Pedego Victoria
Sunday
Coming Soon!
Monday
Coming Soon!
Tuesday
Coming Soon!
Wednesday
Coming Soon!
Thursday
Coming Soon!
Friday
Coming Soon!
Saturday
Coming Soon!
Pedego Electric Bike Sales, Service & Rentals in Victoria, BC
About Pedego Victoria
The best place to buy or rent electric bicycles in our Province's capital city is Pedego Victoria. They stock the full line of Pedego electric bikes from the Stretch cargo bike, which can carry upwards of 300 pounds of cargo, to the stylish City Commuter, the most popular Pedego electric bike in the country.
Whether you're commuting via the Galloping Goose or going for a day-long mountain bike ride around the harbour, a Pedego electric bike is the perfect way to travel. Drop by or contact Pedego Victoria today and enjoy a free test ride of North America's best-selling electric bicycle!
THE BEST ELECTRIC BIKE
The best electric bike is the one that fits you best. It's the one that's the most fun, for you personally, to ride.
When you ride a Pedego, it's not about how great the eBike is. It's about how great you yourself are…
Pedego brings out the best in you.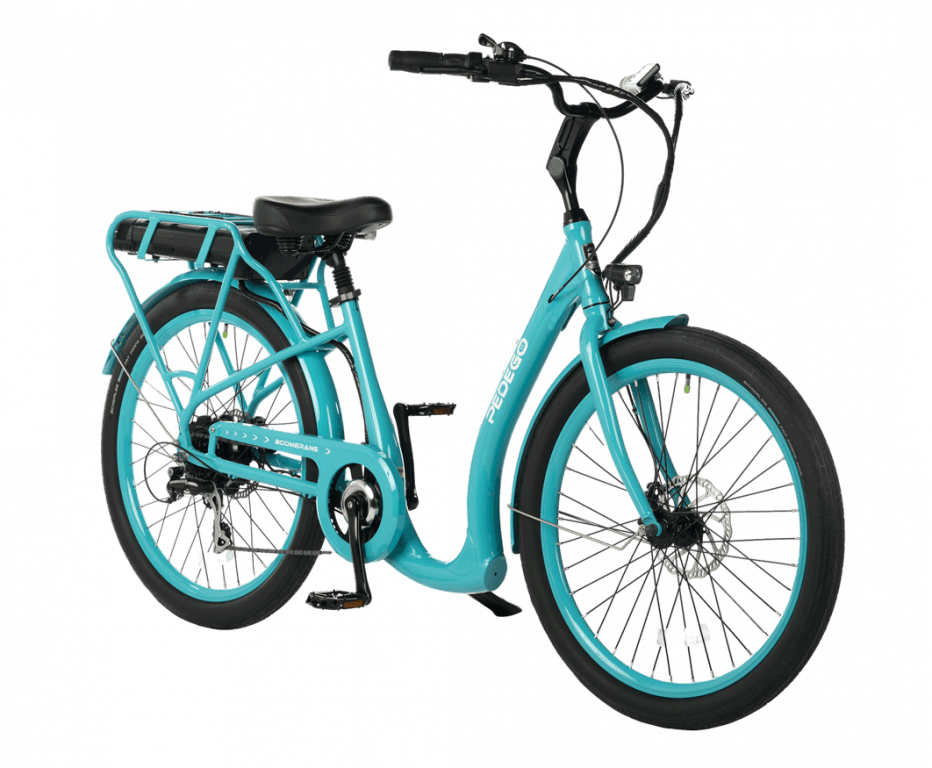 Customers don't just like Pedegos – they love them!
Amazing bikes, quality product and service!
Beautiful bikes. Great for when you are too tired to make the hills especially if you rode your bike to work. Don't have to worry about climbing gas prices this bike pays for itself in the money you save on gas and think of all the places you can explore now.
PEDEGO ACCESSORIES
Pedego accessories make riding even more fun! You can find some of our favorites here, and your local Pedego store is sure to have lots more to choose from.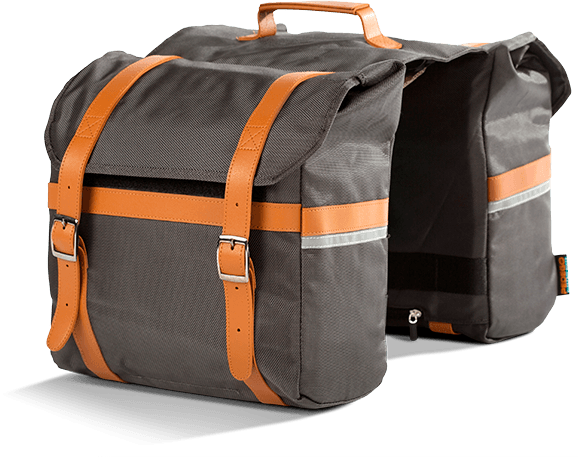 Rent Me! Explore Victoria on an Electric Bike
What better way to explore British Columbia's capital city than on an electric bicycle? You can easily rent a Pedego and cruise the many bike paths. It's all fun on a Pedego! Pedego rentals are coming soon!
COMING SOON!!!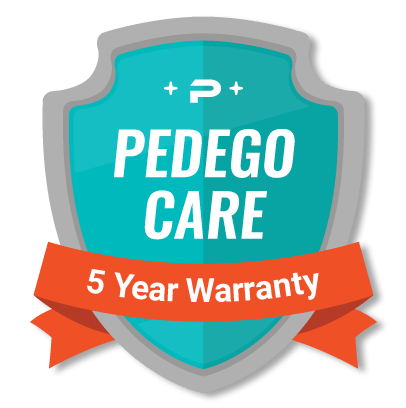 PEDEGO CARE FIVE YEAR WARRANTY
PEDEGO CARE IS MORE THAN A WARRANTY.
IT'S OUR NO EXCUSES PROMISE TO YOU.
Come into our store today to learn more about new 5-year warranty. We are excited to rise above the competition and offer the most comprehensive warranty in the industry!
LEARN MORE
We'd love to hear from you
Sending us a message or give us a call to schedule a test ride or to learn more about Pedego Electric Bikes.