Victoria eyes e-bikes for city staff
April 2, 2019
CTV News Vancouver Island has reported that the Mayor of Victoria Lisa Helps wants a program to get staff onto electric bikes, similar to a new program in Nelson, British Columbia.
Helps told CTV that she's already sent plan, recently announced by the City of Nelson, to her staff to consider.
The city of Victoria already owns three e-bikes that employees can book to travel to and from city meetings or events.
The Mayor is interested in a program recently announced in Nelson where staff will be able to buy an electric bike through the city and pay it back in regular deductions from their paycheck.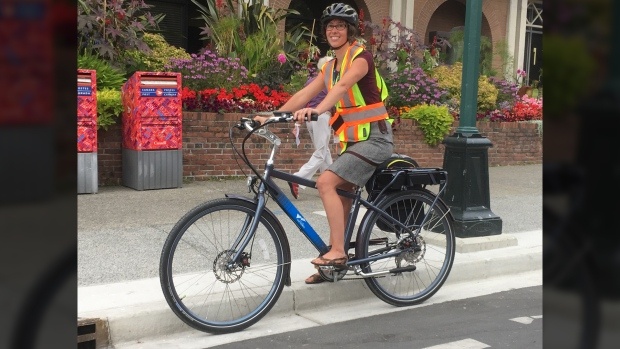 Smiling City of Victoria employee Charlotte Wain sits atop one of city hall's three e-bikes that staff can book to travel to meetings. April 2, 2019. (CTV Vancouver Island)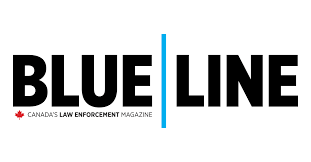 Pedego launches Patroller electric bike
January 28, 2019
Blue Line, Canada's national law enforcement magazine, has featured the new Pedego Patroller electric bike.
The Pedego Patroller recently launched in the US is now available in Canada.
The article describes it as a"high-performance electric mountain bike designed to empower law enforcement, security and safety personnel as they protect and serve."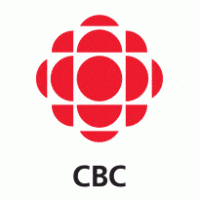 CBC Report: Calgary Getting eBike Sharing Service
March 15, 2019
CBC has reported that Calgary plans to bring in a city-wide electric bike sharing service this week owned by U.S. company Lime. It joins a handful of similar electric bicycle offerings in Canada, including one in Montreal that runs under the Bixi brand.
The difference between Lime and Bixi is that the 375 Lime ebikes will be dockless, meaning once a customer has finished a ride, they can leave the self-locking bike anywhere within the home area, whether on the sidewalk, a parking garage, etc. It's then available for another user to rent by the minute. The whole model is similar to Car2Go in that a mobile app is required to determine the ebike's location and then to unlock it.
The CBC goes on to quote Scott Harvey, Lime's operations manager for Calgary, who spoke of his "commitment to reducing barriers for active modes of transportation and are looking forward to helping empower Calgarians with this greener, more efficient, and affordable transportation options.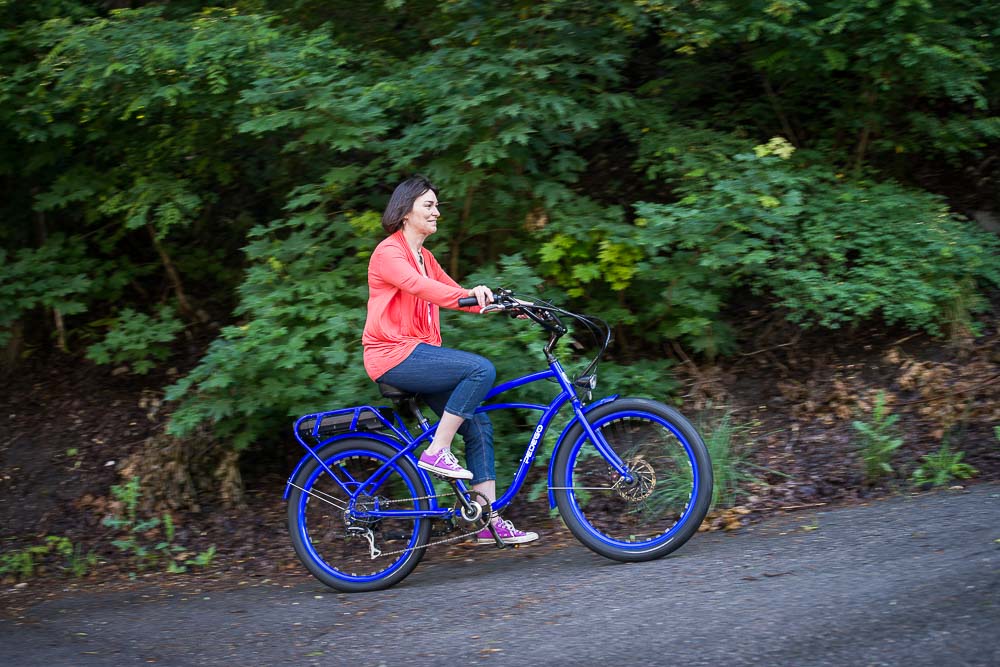 After reading the CBC story, a friend called us here at Pedego Canada to ask us our thoughts about the electric bike sharing services. We only had one thing to say: They're great!
Some might assume that services such as Lime and Bixi are disruptive to our business model but in fact it's the complete opposite. Our goal is to get more people out of cars and off their couches and riding electric bikes. And Lime and Bixi do exactly that.
Tourists to Calgary and even residents will now have the opportunity to experience how much fun electric bicycles actually are and they only have to rent by the minute to do it. Of course, if you're planning on spending an hour or more on the ebike, we suggest you rent one at Pedego Calgary because it will be cheaper and there's more variety to choose from. Likewise, if you're going to use the dockless ebikes regularly, we recommend you purchase your own electric bike from Pedego Calgary.
Vancouver is the next Canadian city that's looking at an electric bike sharing service and Victoria may not be far behind. For residents and visitors to those cities, we encourage you to enjoy taking those electric bikes for a spin to see how much fun they are. But again, if you're planning on a trip longer than an hour, consider renting electric bikes instead at Pedego Vancouver and Pedego Victoria.
Alternatively, drop into the stores and enjoy free test rides and chat with the owners and staff about what makes a great ebike. You may find that you like them so much, you need to have one of your own.
No matter what you decide, though, we guarantee you're going to have fun.

The Wall Street Journal: Instead of Slowing Down, He Revved Up With An E-Bike
October 10, 2017
The popular "What's Your Workout" feature of The Wall Street Journal tells the story of a man in love with his Pedego. Bruce Austin, 70 years young, rides his Pedego Ridge Rider at least 50 miles a week as part of a healthy lifestyle. He uses the electric assistance to moderate his heart rate while climbing steep hills, and to keep up with his athletic son on strenuous off-road rides without overexerting himself.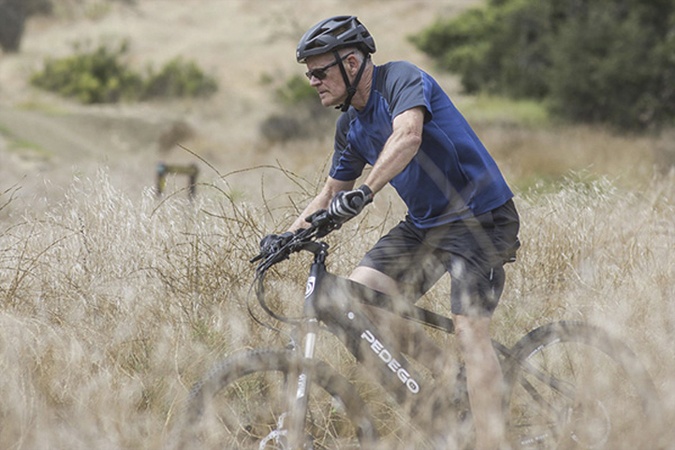 Mr. Austin says he turns off the assistance on flat ground but will use it to help him stay in his heart-rate range on hills. "When I'm going up a steep climb I'm pedaling with about the same effort I would on a regular bike, but going faster," he says. Riding his e-bike has helped bridge a generation, he says, allowing him to ride regularly with his sons, as well as his two daughters, both in their 20s.
Another benefit is the time savings. A hilly ride that would usually take him three hours on a standard bike now takes 90 minutes, he says, and burns nearly the same amount of calories per hour, around 500. "I can get in a hard ride before my 7 a.m. train to work," he says. Mr. Austin bought a second e-bike so he can ride with his wife, Rhonda, his daughters, and friends his age. "In the past, my daughters found mountain biking stressful," he says. "Now, they'll be full-throttle on the e-bike and they have so much fun. They haven't yet refused a ride."
While many purists disapprove of e-bikes, Mr. Austin says the assistance has allowed him to skip the stationary bike in the gym. "There's nothing more motivational than climbing to the top of the Santa Monica Mountains and breathing in the fresh air as you look out to the Channel Islands," he says.