Pedego Calgary
Sunday
10am - 6pm
Monday
CLOSED
Tuesday
10am - 6pm
Wednesday
10am - 6pm
Thursday
10am - 6pm
Friday
10am - 6pm
Saturday
10am - 6pm
Electric bicycle sales and rentals in Calgary, Alberta.
About Pedego Calgary
The best place to buy or rent electric bicycles in Alberta's biggest city is Pedego Calgary. They stock the full line of Pedego electric bikes from the Stretch cargo bike, which can carry upwards of 300 pounds of cargo, to the stylish City Commuter, the most popular Pedego ebike in the country.
Whether you're commuting via the Bow Valley Pathway or going for a day-long mountain bike ride near Canmore or in Kananaskis country, a Pedego electric bike is the perfect way to travel. Drop by or contact Pedego Calgary today and enjoy a free test ride of North America's best-selling electric bicycle!
Customers don't just like Pedegos – they love them!
Amazing bikes, quality product and service!
AMAZING! I RENTED one then I bought one! They're very powerful, last the longest and it's proven a solid company that I can TRUST! GO PEDEGO!
Rent Me! Explore Calgary on an Electric Bike
What better way to explore the largest city in the Prairies than via an electric bicycle? You can easily rent a Pedego and cruise the many bike paths, including the popular Bow Valley Pathway and visit all the sites, from the Calgary Tower to Canada's Sports Hall of Fame at Canada Olympic Park. It's all fun on a Pedego! More information about our rental packages is below.
Book Your Electric Bike Rental Now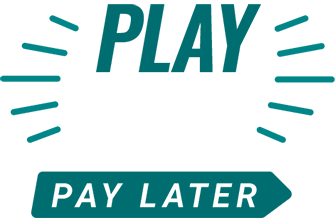 FINANCING AVAILABLE FOR PEDEGO ELECTRIC BIKES
Getting pre-approved online with Credit Genie. It's quick and easy!
Sign-up for the Pedego Canada newsletter
Be the first to learn about news, tips, advice and deals related to your electric bike as well as the group rides occurring in your area.