Pedego Edmonton
Sunday
Closed
Monday
Closed
Tuesday
Noon - 5pm
Wednesday
Noon - 5pm
Thursday
Noon - 5pm
Friday
Noon - 5pm
Saturday
10am - 6pm
Electric bicycle sales, rentals & service in Edmonton, AB
Pedego Edmonton
If you are looking for electric bikes Edmonton, look no further! The high-quality Pedego electric bicycles are available at Pedego Edmonton.
Pedego bicycles are quickly becoming the most recognizable brand of electric bike in Canada and around the world, and they are certainly number one in style and comfort! Take one of these great electric bikes for a test ride in Edmonton, Alberta, and find out why Pedego Electric Bikes are so popular. You'll discover that not only will an electric bicycle get you off the couch and out of the car, you'll also have a lot of fun riding one!
Bike Repair & Maintenance
Schedule your annual bike maintenance or your bike repair with our certified tech team at Pedego Electric Bikes Edmonton.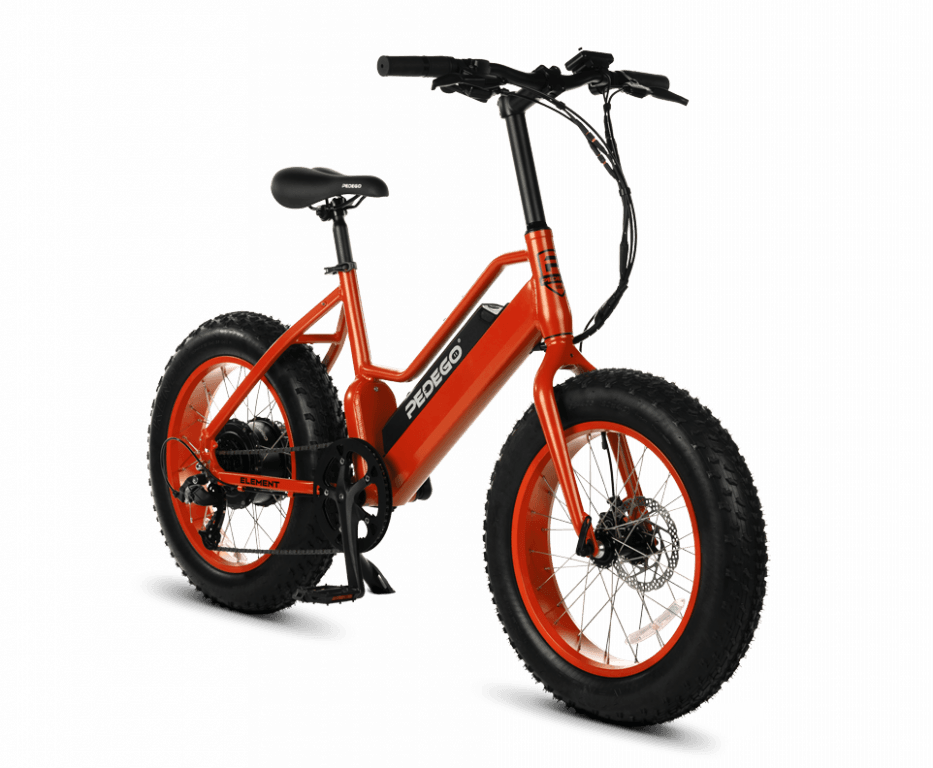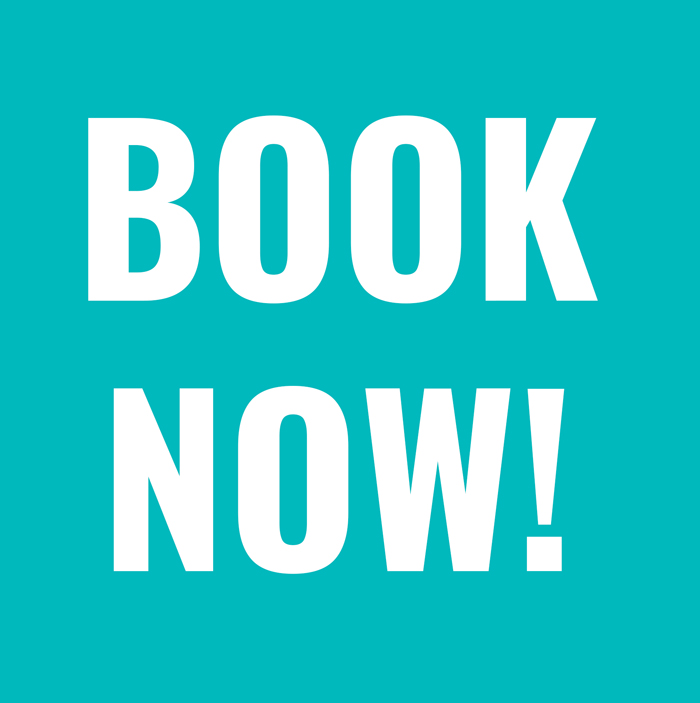 Hourly, Daily, Weekend Rentals
BOOK ELECTRIC BIKE RENTALS
CUSTOMERS DON'T JUST LIKE PEDEGOS – THEY LOVE THEM!
I don't think I have ever felt more empowered than when I am riding my Pedego electric bike. It gives me confidence and makes me feel capable.
1300+ kilometers in and no regrets for making the purchase of a Pedego Commuter last fall.
We'd love to hear from you
Sending us a message or give us a call to schedule a test ride or to learn more about Pedego Electric Bikes.