Pedego Nanaimo
Sunday
CLOSED
Monday
CLOSED
Tuesday
10am-5pm
Wednesday
10am-5pm
Thursday
10am-5pm
Friday
10am-5pm
Saturday
10am-5pm
Electric bicycle sales & service in Nanaimo, British Columbia
About Pedego Nanaimo
Nanaimo is one of the oldest cities in British Columbia, perfect for biking, with lots of waterfront paths and a wealth of First Nation history. You can still see historical buildings from its days as a Hudson Bay Outpost, explore its eclectic downtown and its many charming seaside suburbs.
Ride past totem poles at Vancouver Island University, or bike onto a ferry to Gabriola Island or across to the mainland. You won't break into a sweat pedaling up to the old city quarter, yet still work up enough hunger for the city's famous namesake bars.
Drop by the store, just off the Island Highway, to test ride a Pedego electric bicycle today, demos are always free!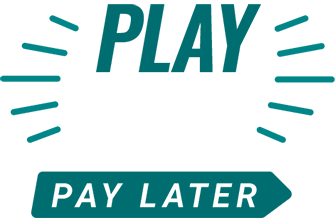 FINANCING AVAILABLE FOR PEDEGO ELECTRIC BIKES
Get pre-approved online with PayBright. It's quick and easy!
THE BEST ELECTRIC BIKE
The best electric bike is the one that fits you best. It's the one that's the most fun, for you personally, to ride.
When you ride a Pedego, it's not about how great the eBike is. It's about how great you yourself are…
Pedego brings out the best in you.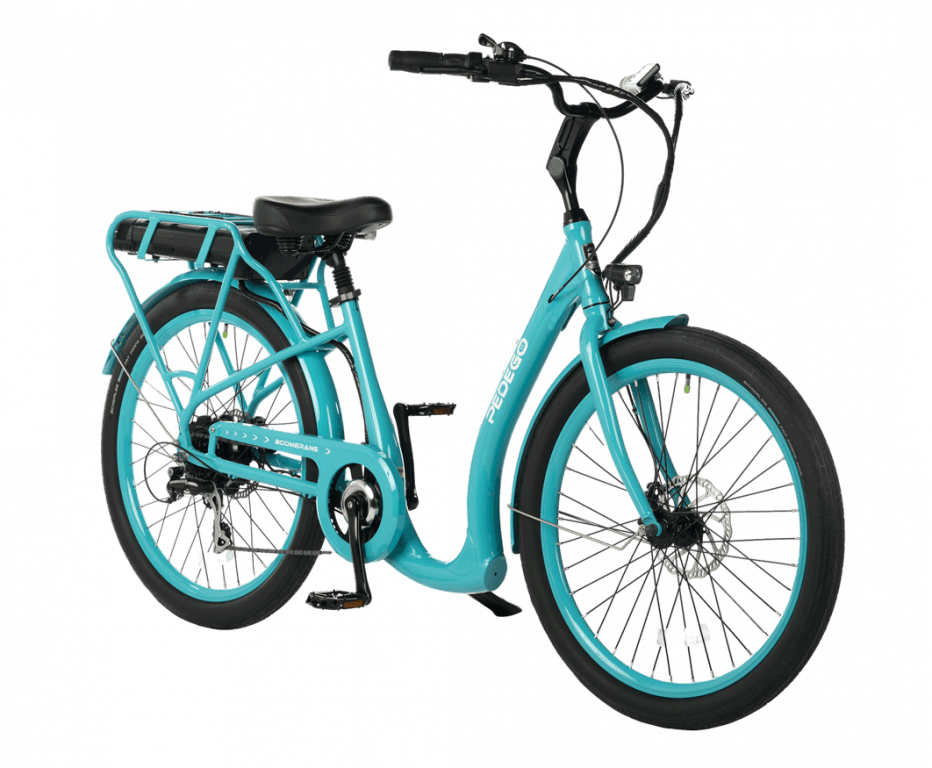 PEDEGO ACCESSORIES
Pedego accessories make riding even more fun! You can find some of our favorites here, and your local Pedego store is sure to have lots more to choose from.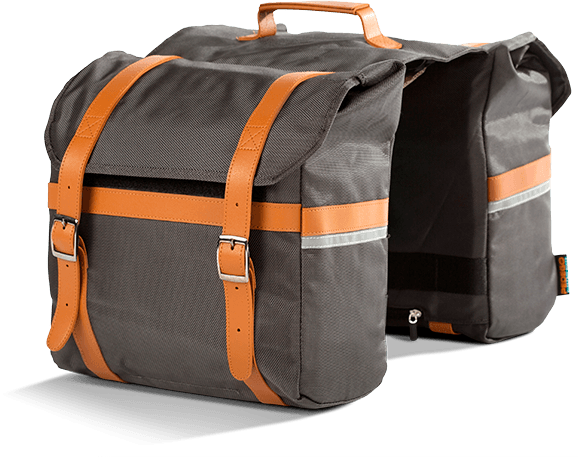 Nanaimo Cycling Map & Guide
Nanaimo is known for having challenging hills in the Harbour City, this makes commuting by electric bike a breeze. We love the Parkway Trail and the E&N Trail which connect various points of the community and can make navigating Nanaimo easier than you think.
Nanaimo Cycling Map
We'd love to hear from you
Sending us a message or give us a call to schedule a test ride or to learn more about Pedego Electric Bikes.