Pedego Penticton
Sunday
Closed
Monday
10:00am - 4:30pm
Tuesday
10:00am - 4:30pm
Wednesday
By Appointment
Thursday
By Appointment
Friday
10:00am - 4:30pm
Saturday
10:00am - 4:30pm
Electric bicycle sales, rentals & service in Penticton, British Columbia
About Pedego Penticton
Penticton is one of the most beautiful areas in British Columbia and a paradise for electric bike riders. Located in the sunny Okanagan, Penticton is one of two cities in the world situated between two lakes; the Skaha and Okanagan Lakes.  Pedego Penticton is locally owned and operated selling the top-rated brand of electric bikes in North America, Pedego Electric Bikes. Beautifully designed quality Pedego Electric bikes come with an industry-leading 5-year warranty.
The best local dealer of electric bicycles in the Okanagan region is Pedego Penticton, which features the full line of Pedego Electric Bikes. Test rides are always free. Come see us today or call 250-809-4786 to book a test ride.
THE BEST ELECTRIC BIKE
The best electric bike is the one that fits you best. It's the one that's the most fun, for you personally, to ride.
When you ride a Pedego, it's not about how great the electric bike is. It's about how great you yourself are…
Pedego brings out the best in you.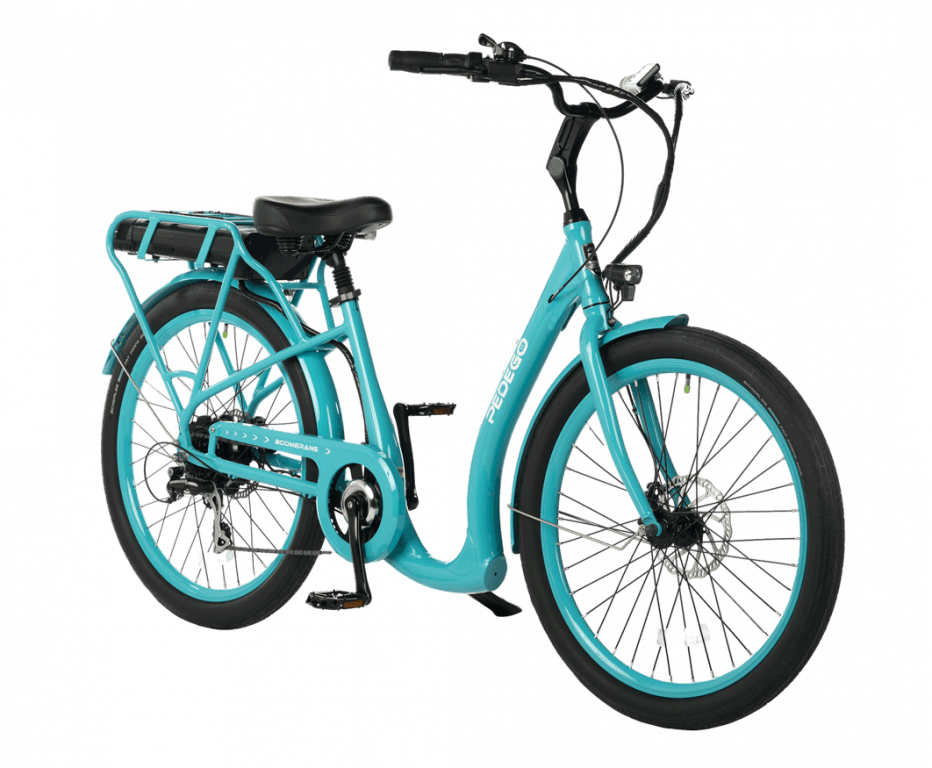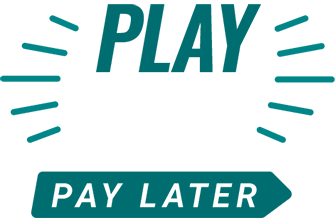 FINANCING AVAILABLE FOR PEDEGO ELECTRIC BIKES
Get pre-approved online with PayBright. It's quick and easy!
CUSTOMERS DON'T JUST LIKE PEDEGOS – THEY LOVE THEM!
On a recent trip to Penticton, B.C. we had the opportunity to try some Pedego E-bikes and had a fabulous experience! We want to credit Aaron for being an articulate and knowledgeable promoter of the product; providing insight and time beyond the basic sales pitch.
AWESOME Bikes!!!!! Great Service!!!!! Locally Owned!!!!!
That was the most fun I've ever had on a bike in my life! 3 hours was perfect, the ride was so smooth! The guys went out of their way to ensure we knew how to use them and got to go on a great ride! Thank you so much! Stunning views all along the KVR trail, and just so much fun to zoom through the wilderness! 11/10! I wanna rent an electric bike again soon!!
What a great morning! We were a little nervous for different reasons but Aaron gave us a great lesson beforehand. And the scenery was beautiful. I highly recommend Pedego Penticton!
Highly recommend, made cycling the Naramata winery stretch very relaxing in 37 degree heat!
Amazing RAVE to Pedego Electric Bikes Penticton. We rented ebikes from them yesterday and had a great ride to the Little Tunnel. Really great price value and excellent customer service. One rental has me hooked on wanting to buy an ebike of my own. If you're looking for a nice local outing I encourage anyone to try one of these out for the afternoon or the whole day. We have a spectacular and safe trail to ride on right in our own back yard (KVR) if you're not comfortable riding on the city streets.
SALE ON NOW!!! CERTIFIED PRE-LOVED PEDEGO ELECTRIC BIKES
OUR RENTAL FLEET AND DEMO BIKES NEED A FOREVER HOME.
Come into our store today to learn more about our Pedego Pre-Loved Sale. All bikes have been previously loved and have gone through an 18-point inspection and come with a 1-year limited warranty. Limited selection that won't last long! Starting at $2495.00! Contact us now!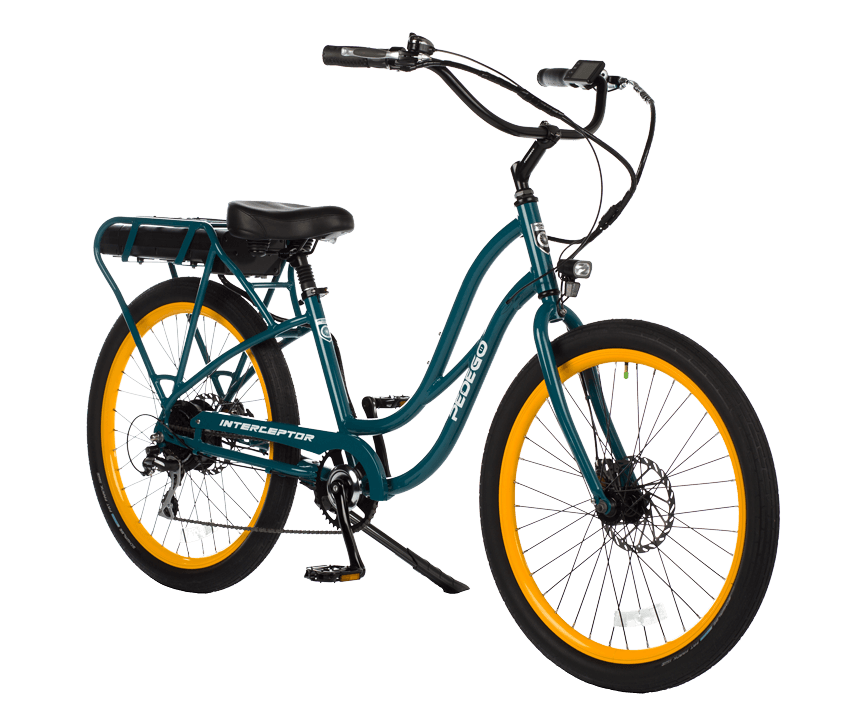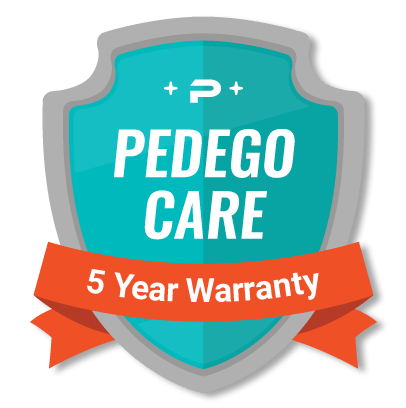 PEDEGO CARE FIVE YEAR WARRANTY
PEDEGO CARE IS MORE THAN A WARRANTY.
IT'S OUR NO EXCUSES PROMISE TO YOU.
Come into our store today to learn more about new 5-year warranty. We are excited to rise above the competition and offer the most comprehensive warranty in the industry!
LEARN MORE
We'd love to hear from you
Sending us a message or give us a call to schedule a test ride or to learn more about Pedego Electric Bikes.
FOR SALES: 250-809-4786
FOR RENTALS: 250-770-0576
ADDRESS: 37 Backstreet Blvd Penticton BC V2A 1H7