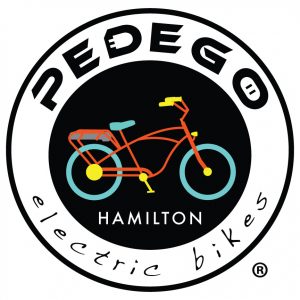 Pedego Electric Bikes Hamilton
Phone: 289-855-2917
Email: hamilton@pedegocanada.ca
Pedego Electric Bikes store in Hamilton, Ontario. Electric bicycle sales, rentals, accessories and service.
Hours
Opening Spring, 2018!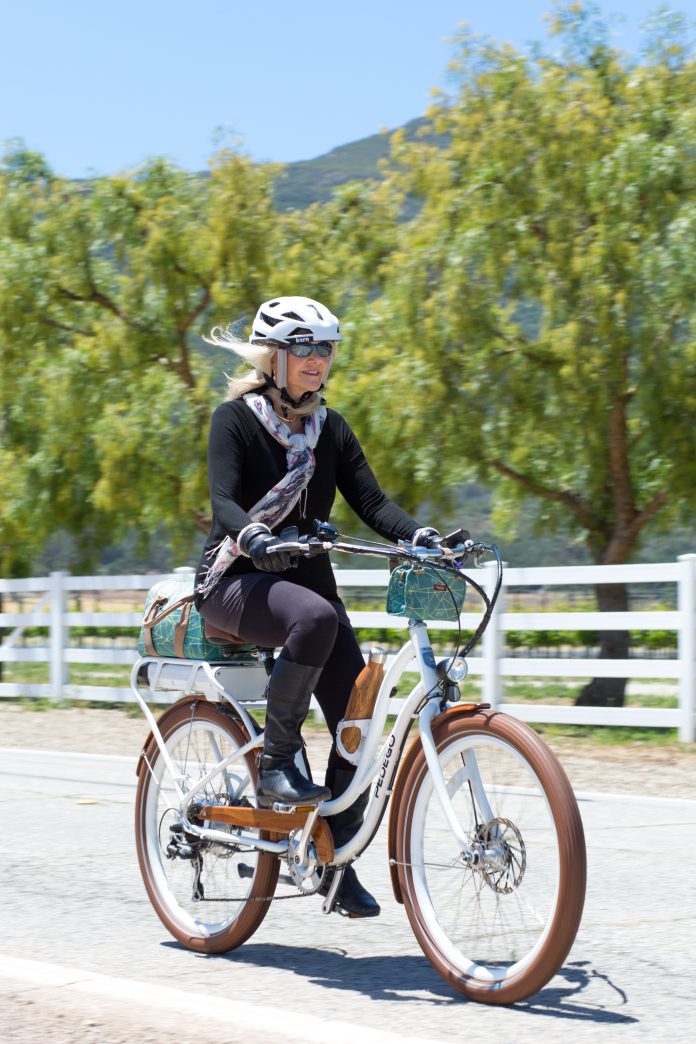 About Pedego Hamilton
The best local dealer of electric bicycles in Hamilton, ON, which features the full line of Pedego Electric Bikes. Come in and take a test ride through beautiful Hannon – they're always free!
Drop by or contact Pedego Electric Bikes Hamilton today and plan your trip to the best electric bike destination.
"hello fun"