OWN A PEDEGO STORE IN CANADA
Choose a topic to learn more. Please note that there are multiple tabs in each topic.
ROCK-SOLID FOUNDATION
The success of Pedego is built on the foundation of two basic principles:
DELIGHT OUR CUSTOMERS
Going above and beyond to delight
customers is more than a goal.
It's a promise!
SUPPORT OUR STORES
Without Pedego stores, there
would be no Pedego.
Their success comes first.
IMAGINE EARNING A LIVING
DOING SOMETHING YOU LOVE…
The secret to unleashing your full business potential is to put your heart into it. Owning a Pedego Store in Canada is something you can be passionate about – it's both enjoyable and fulfilling.
It feels good to see the smile on a customer's face, or to hear how riding a Pedego has touched somebody's life.
And it's fun! At Pedego Canada, we're serious about fun. We believe it's the key to long and lasting happiness. And isn't that what life is all about?
Get information – email info@pedegocanada.ca
THE OPPORTUNITY OF
A LIFETIME
The electric bike business is booming! You're in the right place, at the right time, to get in on the ground floor of a promising young industry. Working together, we're in a position to dominate the marketplace. An opportunity this good may only come once in a lifetime!
BABY BOOMERS LOVE PEDEGO
(AND WE LOVE THEM!)
Baby Boomers are the most attractive market segment of all time! Pedego was founded by baby boomers, for baby boomers; so we understand what they want, and we know how to give it to them. The "forever young" generation is doing everything they possibly can to fight aging, and riding a Pedego is a perfect way for boomers to remain active and healthy, and feel young again!
THE SWEET SPOT
Every product has a predictable life cycle. In the introduction stage, awareness is limited and sales volume is low. In the maturity stage, competition is fierce and profits decline. Electric Bikes are now entering the growth stage, which is the sweet spot where sales have grown (and continue to grow) dramatically, and the competition hasn't caught up to it yet. Now is the time to jump on this incredible opportunity before everybody else does!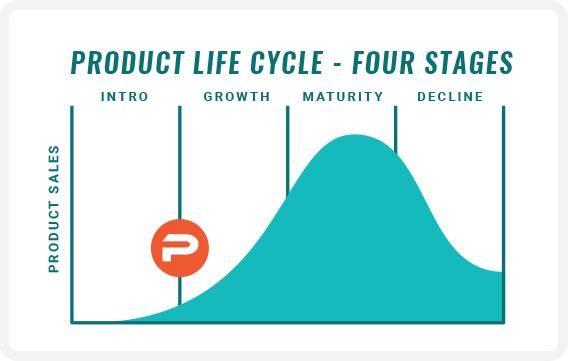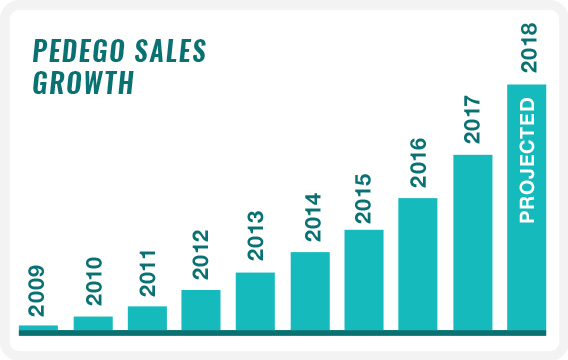 THE PEDEGO BUSINESS MODEL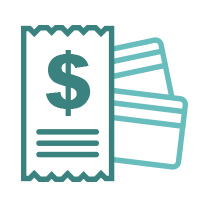 SALES
The key to selling Pedego Electric Bikes is getting Canadians to try them. Riders invariably fall in love with the bikes, and they sell themselves. Your job is simply to create an environment where it's fun and easy to buy.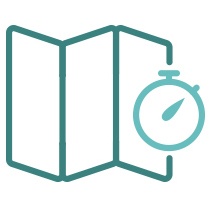 RENTALS & TOURS
Rentals and tours are rewarding. They're one of the best ways to get "butts on bikes" and let people experience the joy of riding a Pedego for the very first time, and you profit from the millions of tourists visiting Canada each year.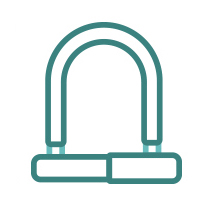 ACCESSORIES
Accessories make riding even more fun for your customers while giving you a high margin source of income. Most buyers include accessories with their Pedego, and brand-name accessories are only available at stores in Canada.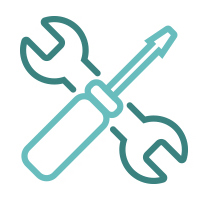 SERVICE
Buying a Pedego is the beginning of a long and fruitful relationship. Your service department will provide world-class maintenance and repair service that delights your customers while making the cash register ring.
A WINNING FORMULA
Our philosophy is that you're in business for yourself, but you're never by yourself. The Pedego Canada support "dream team" is with you every step of the way. With well over a decade of electric bike and Canadian experience, the "dream team" knows exactly what it takes to win in this business. Their sole focus is sharing their expertise and providing all the tools you need.
GET A ROLLING START
Opening a new business can be a lot work, but it doesn't have to be. Pedego Canada makes it much more quick & easy for you to get up and running.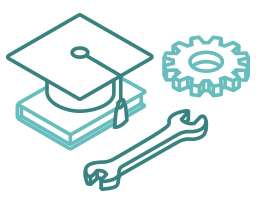 IN-DEPTH TRAINING
You and your team will learn from the very best in the business. We provide hands-on technical training and follow up support to help you master the skills required to maintain and repair Pedego products. The exclusive "Pedego Buying Experience" sales training program includes personalized coaching that will empower you to delight your customers.
SITE SELECTION & STORE SET-UP
We help you select the perfect retail location in your area –we have experience in large and small Canadian towns. Then we assist you in transforming your space into a fun and exciting place to shop (and work).
GRAND OPENING
At least one Pedego team member will attend your Grand Opening to help celebrate your big day, and to provide real-world training and support. Our public relations team will put out a press release and pitch the event to local media outlets.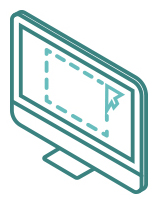 GRAPHIC DESIGN
You have two design resources. Pedego's Californian design team provides free printed materials, including everything from your business cards to a full- length "hello, fun…" magazine to share the joy of owning a Pedego with prospects. Your second resource is a Canadian graphic designer who custom makes marketing materials, store signs and artwork for special purposes.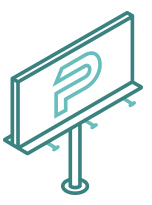 DEALER PORTAL
You'll have access to an exclusive Canadian website that is packed with useful information and proven marketing strategies. We provide a one- on-one consultation and ongoing coaching to help you reach your highest sales potential and take full advantage of all the marketing support that's available from Pedego.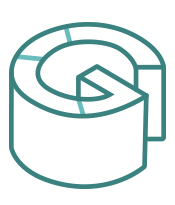 LOCAL WEB PRESENCE
We host and manage your web page for free. Our digital marketing professionals will manage local search engine optimization (SEO) and paid search campaigns. Your customers will have an interactive online experience where they can get to know you, learn about the bikes, book rentals and tours, ask technical questions. Online leads and sales are allocated to the local dealer.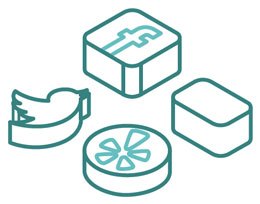 SOCIAL MEDIA
We establish and optimize key social media accounts, directory listings, review site profiles to enhance your shop's online visibility and community engagement.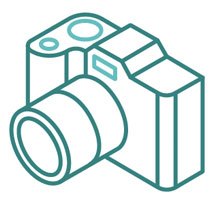 VIDEO & PHOTOGRAPHY
We provide professional quality photos and video footage of your store and people riding bikes in the surrounding area. We also produce a short video introducing you to potential customers.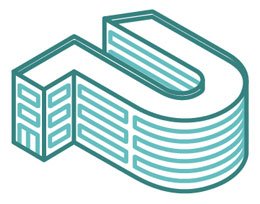 ANNUAL CONFERENCE
We hold an annual conference where you can
rub elbows with a supportive community of fellow store owners. It's one big, happy family where everyone shares best practices and learns from each other. This is where we review our progress and unveil our strategies for the year ahead. Above all, we celebrate and have fun!
SPECIAL PROGRAMS
Pedego provides generous financial support to help you make key investments in your business.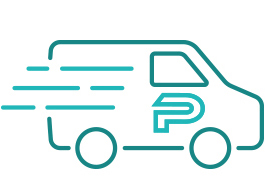 VAN INCENTIVE
A branded delivery vehicle helps you delight your customers and be more visible.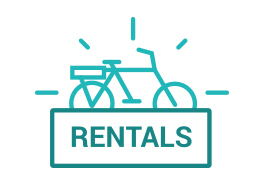 RENTAL FLEET PRICING
We provide special pricing for Pedegos being used in your rental fleet.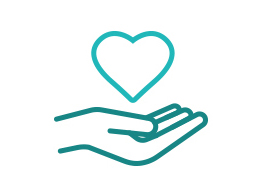 CHARITY DISCOUNT
Get involved in your community and support the causes you care about.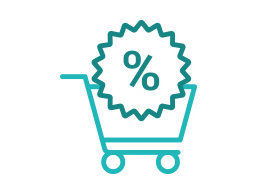 EMPLOYEE PURCHASE
Your staff can better serve customers as Pedego owners themselves.
Driving Customers to your Doorstep
We invest in public relations, social media, and digital marketing to create awareness and demand for Pedego Electric Bikes.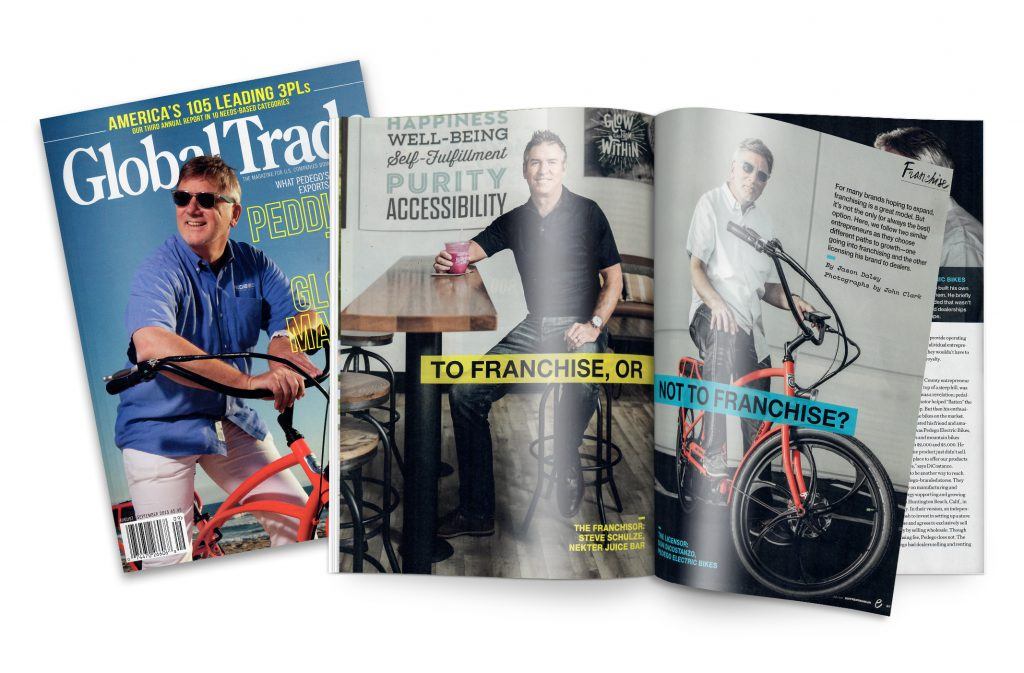 Pedego has been featured in AARP, Newsweek, The Los Angeles Times, The New York Times, The Wall Street Journal, CBC, CTV and countless other media outlets.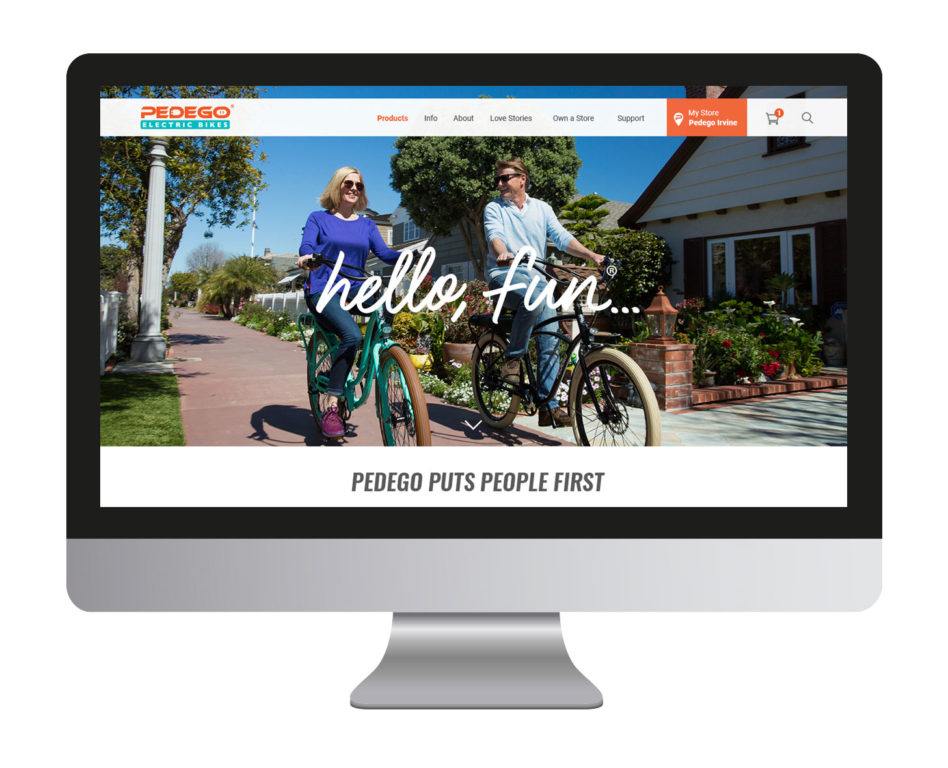 PedegoCanada.ca has top rankings in Google and other search engines and is full of useful, engaging content.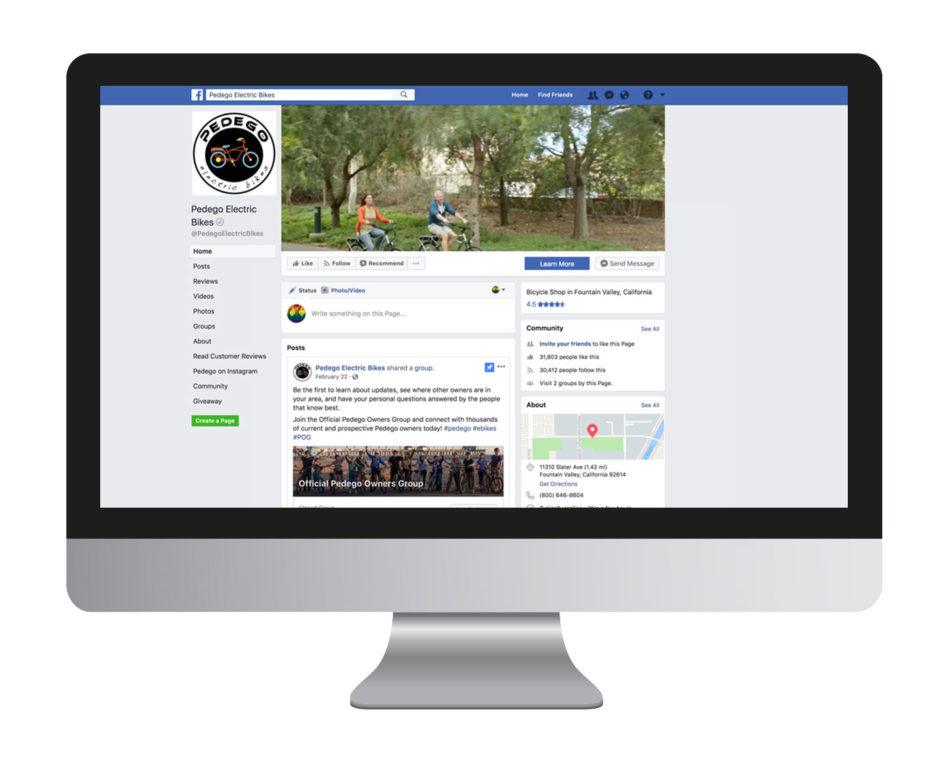 The Pedego Canada Facebook page has over 3,500 fans, and Pedego Electric Bikes has 32,000 fans! Pedego owners have even created their own Facebook group to share their adventures with each other.
WANT MORE INFO ABOUT JOINING THE PEDEGO CANADA FAMILY?
Please submit a Request For Consideration. It's quick and easy,
and we'll send you a detailed overview right away.