Pedego Canmore
Sunday
By Appointment
Monday
By Appointment
Tuesday
By Appointment
Wednesday
By Appointment
Thursday
By Appointment
Friday
By Appointment
Saturday
By Appointment
Electric bicycle sales, rentals & service in Canmore, Alberta
About Pedego Canmore
Choose Pedego Canmore as your base camp for adventure and journey into the wild, discovering and soaking up nature along the way. As a jumping-off point for sightseeing and adventure, Pedego Canmore offers the best way to explore the Rockies. Enjoy the mountain breezes at your back while taking in breathtaking views, easily riding hundreds of designated trails on an electric bike.
Pedego Canmore your electric bike dealer in the Bow Valley is owned and operated locally by Amy McCaig and Dean Cushing, who have a shared passion for adventure and one-of-a-kind experiences. They will go above and beyond to assure you a bespoke experience. Pedego Canmore offers sales and rentals of electric bikes for locals and tourists alike in Canmore-Banff and the surrounding area. Come find the electric bike that suits your needs.
With so many options for fun, why not make Pedego Canmore, your hub for adventure.
Pedego Canmore Electric Bike Rentals
Explore Canmore on a Pedego electric rental bike! E-bikes allow you to go the extra distance with ease to experience 360 degrees of stunning beauty in the Rocky Mountains of Alberta. Whether you're a local looking for a new adventure or a tourist taking in the sites, they have the electric bike for you. From comfort cruisers to mountain ebikes and super low step-thru's they can accommodate every fitness level ages 14 plus. Pedego's pedal-assist technology ensures a smooth journey as you explore uphill climbs and mountain vistas. Discover Canmore's trail system or head west to Banff on the Rocky Mountain Legacy Trail. Unsure of which Pedego bike is right for your ride? Just ask the friendly, helpful staff at Pedego Canmore who will gladly help you pick the perfect bike for your mountain adventure.
All Pedego premium e-bike rentals include:
Extensive battery capacity @ 720-watt hours to go the distance
High-performance 48V batteries
Top-quality MIPS® helmets (Multi-directional Impact Protection System)
Disc brakes for precise, safe braking
Headlight, brake light, and bell for greater protection
Customized bike fitting tailored to each riders needs
Lock, water bottle cages, handlebar bags, and helmets included
CERTIFIED PRE-LOVED PEDEGO ELECTRIC BIKES – ON SALE NOW!
OUR RENTAL FLEET AND DEMO BIKES NEED A FOREVER HOME.
Come into our store today to learn more about our Pedego Pre-Loved Sale. All bikes have been previously loved and have gone through an 18-point inspection and come with a 1-year limited warranty. Limited selection that won't last long!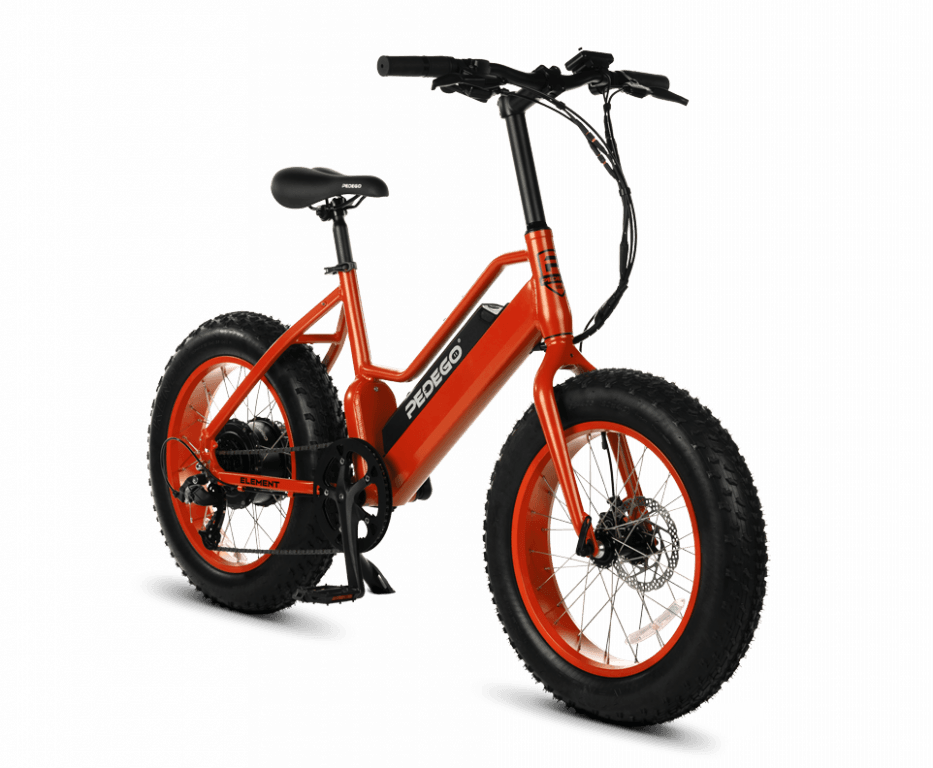 Book Your Electric Bike Rental
CANMORE TRAIL MAPS
Canmore, nestled in the Bow Valley, sits aside the scenic Bow River and is surrounded by towering peaks of majestic mountains. From any location in Canmore, you can inhale stunning mountain views. While in Canmore: peruse Main Street shops; visit art galleries and artisans; partake in local culture at artsPlace; dine on a variety of cuisines in a multitude of restaurants; enjoy a signature cocktail or craft beer at local distilleries and breweries; climb or swim at Elevation Place; golf on scenic greens; rub shoulders with Olympic athletes at the world-renowned Nordic Centre; float down the Bow River or hike and bike the trails of the early explorers and upon your return, relax in a spa. Canmore, a town for all seasons, offers something for every interest and pocketbook and is your perfect vacation destination.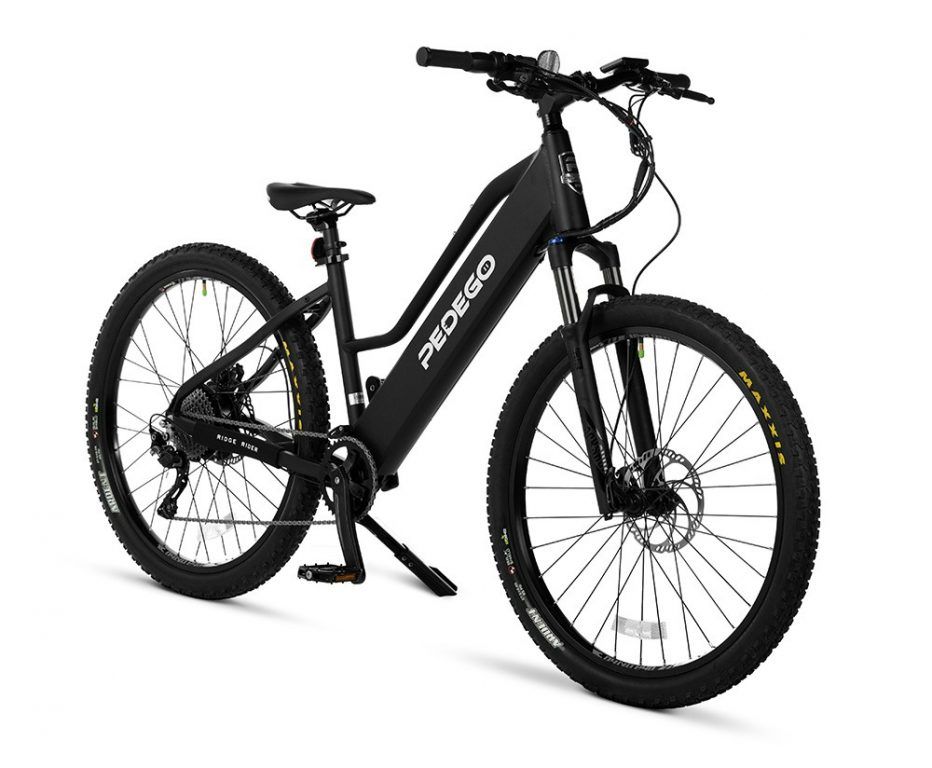 Banff Legacy Trail
Canmore, Alberta is a bike-friendly community that offers a variety of well-mapped trails for any level of ability. You can also tour The Legacy Trail, 22 kilometers of trail in the Rocky Mountains connecting Canmore to Banff, located in Banff National Park, famous for its imposing mountains, colorful lakes, and endless outdoor adventures.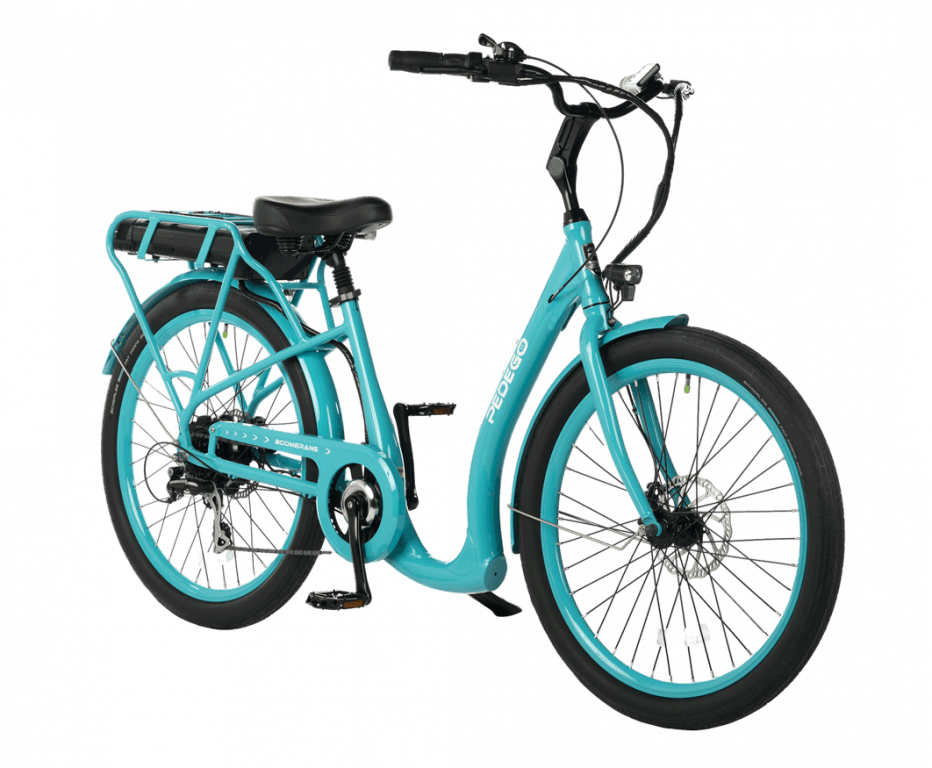 CUSTOMERS DON'T JUST LIKE PEDEGOS – THEY LOVE THEM!
Absolutely, the best investment I've made for myself, my health, and my state of mind. Not to mention, the fun factor. Unbelievable!
I don't think I have ever felt more empowered than when I am riding my Pedego electric bike. It gives me confidence and makes me feel capable.
THE BEST ELECTRIC BIKE
The best electric bike is the one that fits you best. It's the one that's the most fun, for you personally, to ride.
When you ride a Pedego, it's not about how great the eBike is. It's about how great you yourself are…
Pedego brings out the best in you.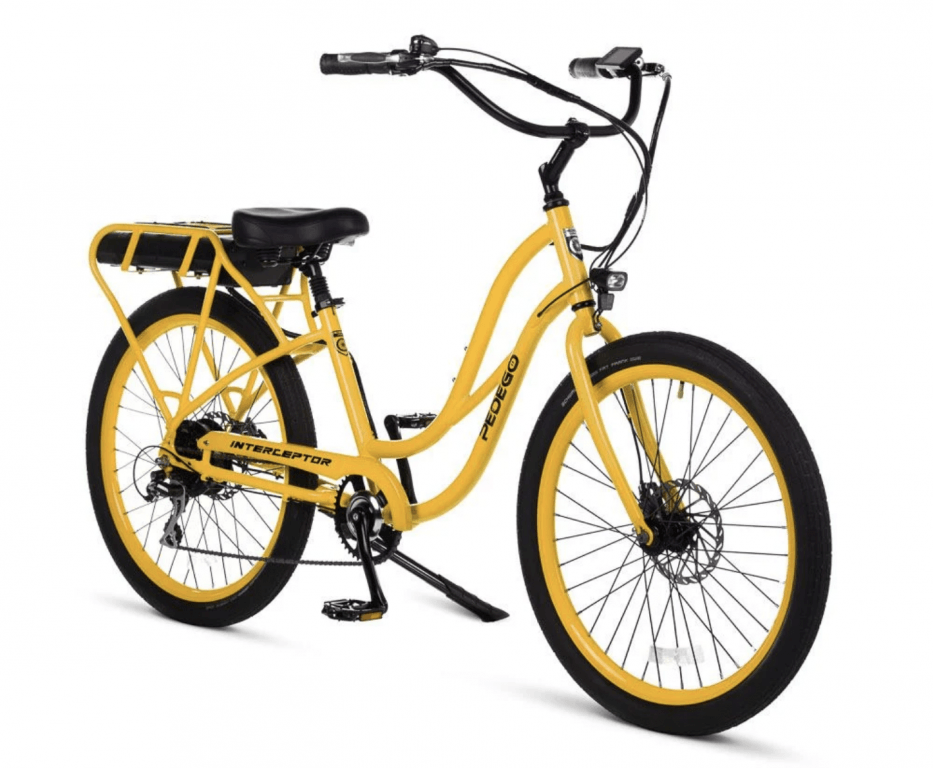 We'd love to hear from you
Sending us a message or give us a call to schedule a test ride or to learn more about Pedego Electric Bikes.