Pedego Kawartha Lakes, Lindsay
Sunday
Opening April 6th
Monday
-
Tuesday
-
Wednesday
-
Thursday
-
Friday
-
Saturday
-
Electric Bikes Sales, Services & Rentals in Lindsay, Ontario. Sister store in Bobcaygeon.
To all of our wonderful customers and friends.
At Pedego Kawartha Lakes, we are taking every precaution for our customers, staff and families to help keep them safe against the virus that has affected everyone recently.
We are open for sales. We are open for service.
We are practicing social distancing guidelines
Contact our store to book an appointment by calling 705-341-2859 or emailing kl@pedegocanada.ca. Once we have confirmed you appointment we will proceed with our Coronavirus procedures:
Confirmation:
We will create a service ticket and email a copy to the customer.

Drop off Details:
When arriving at the store, the door will be locked, so knock or call the number above to advise bike is outside and we will retrieve once you have visibly left the area. We will service your bike as per the service ticket and will advise of any issues electronically and/or that your bike is ready for pickup.
Pickup Details:
Please call or email to pay for service or sale prior to pick-up. Arrange a time to pick-up your bike. Your bike will be placed outside once you have arrived and you will collect and load your bike once the area is cleared.
These procedures have been put in place to protect you the customer and your families, as well as our staff and families. We hope to be back to normal once this horrible virus is resolved. Be safe everyone!!!!
Yours truly,
Allen Hussey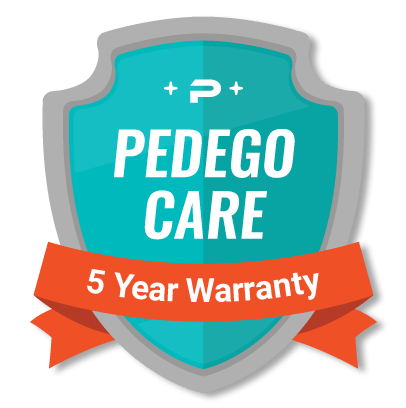 PEDEGO CARE FIVE YEAR WARRANTY
PEDEGO CARE IS MORE THAN A WARRANTY.
IT'S OUR NO EXCUSES PROMISE TO YOU.
Come into our store today to learn more about new 5-year warranty. We are excited to rise above the competition and offer the most comprehensive warranty in the industry!
ABOUT PEDEGO KAWARTHA LAKES: Lindsay
Surrounded by "bright waters and happy lands" of Kawartha Lakes, Lindsay is an ideal location for renting an electric bicycle. It is a stone's throw away from the Victoria Rail Trail, a glorious converted rail trail that runs along lake shores with rest stops such as the beautiful Fenelon Falls.
Located near the original Pedego Kawartha Lakes store in downtown Bobcaygeon, the Lindsay location opens in spring 2019. There will be rentals and demos of Pedego Electric Bicycles that complement the full line of sales and service experience still offered in Bobcaygeon!
The best local dealer of electric bicycles in the region is Pedego Kawartha Lakes,  providing many options to explore the breathtaking Sturgeon and Cameron Lakes, and the charming countryside of the region.
Drop by or contact Pedego Kawartha Lakes today and plan your trip to the best electric bike destination north of Toronto and just west of Peterborough.
VISIT OUR KAWARTHA LAKES SITE FOR MORE INFORMATION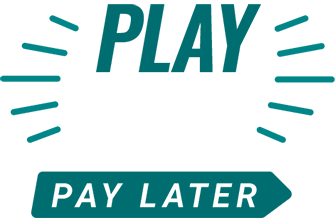 FINANCING AVAILABLE FOR PEDEGO ELECTRIC BIKES
Getting pre-approved online with PayBright. It's quick and easy!
Bike Trails in Kawartha Lakes
Kawartha Lakes is a great place to get on a bike and explore. There are many types of riding available in our area for all levels of rider and for all types of rider.
We proudly offer resources in our store, stop in and pick up a trail map or come chat with us about some of our favourite rides.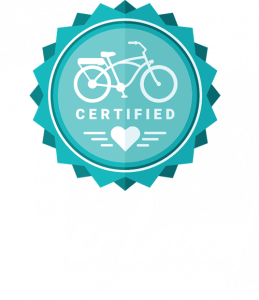 Certified Pre-Loved Pedego Electric Bikes
Sales Event On Now! We're Selling off our Rental & Demo Fleet
Come into our store today to learn more about our Pedego Pre-Loved Sale. All bikes have been previously loved and have gone through an 18-point inspection and come with a 1-year limited warranty.