Experience a Pedego Rental Today
TRY BEFORE YOU BUY!
Pedego makes it a breeze to find a rental bike perfect for your needs. Choice is as important to us as it is to you: Our fleet includes a variety of electric bike models including the Boomerang, City Cruiser, Interceptor and Ridge Rider. When you rent, a helmet and lock are included.
Many of our dealers have organized self-guided tours so you are assured of a fantastic time hitting the best sites in the region!
Do you want to rent for an hour, a day, a weekend, or even a week? Connect with a friendly and dedicated Pedego dealer near you to reserve your ride! You can reserve online. It's easy and a great way to say "Hello, fun!"
Pedego offers electric bike rentals for locals wanting to experience a new ride and tourists looking to discover new sites. Whether you're in British Columbia's Okanagan, near the Rocky Mountains, on the East Coast or the Great Lakes, exploring the countryside on a bike is a thoroughly enjoyable way to travel.
WE LOVE TO DELIGHT YOU!
READ OUR REVIEWS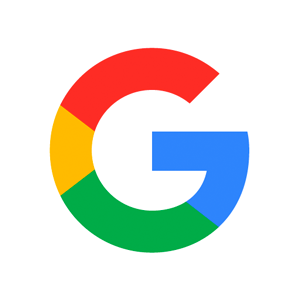 Had a great experience renting electric bikes at Pedego. It was my party's first experience on ebikes and they all had a fantastic time. The bike trip from Canmore to Banff is lovely and very easily doable with the electric pedal assist, making all the normally rough hills a breeze. The staff were very helpful and got us set up in no time. Would definitely recommend renting a bike for the day and trying the trip to and from Banff starting from this location in Canmore. ~ Hen – Canmore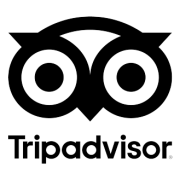 All the staff at Pedego Oyama were so personable and knowledgeable. They explained everything about the bikes so well. There was four of us ladies and we tried four different bikes. All of us thoroughly enjoyed ourselves. Our only regret was we didn't rent them all day. Next time for sure. The rail trail is convenient as well… All and all a perfectly positive experience… We would recommend this to everyone. ~ Vington, Vernon, British Columbia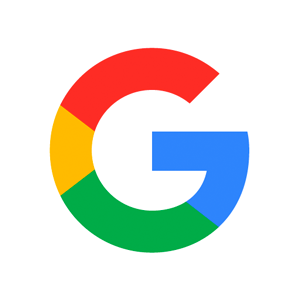 We rented a couple of bikes from Pedego Delta and had an awesome afternoon riding to Four Winds for lunch and back. Murray set us up and gave an excellent riding tutorial so that we felt safe and competent…. then off we went. I did not expect to enjoy the e-biking so much! What a blast! can't wait to do this again. Pedego Delta was amazing to deal with and their bikes were in excellent condition. ~ Daphne Hodgins – Delta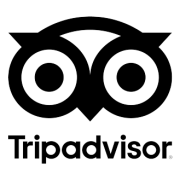 We had great service from Bear and Gillian at Pedego PEC. We loved the electric bike. Honestly, with all the hills and slopes throughout PEC, the best way to visit different parts of the island in a decent amount of time is with an electric bike. Helmets and water bottles were furnished. ~ Fluffy Sunshine, Montreal, QC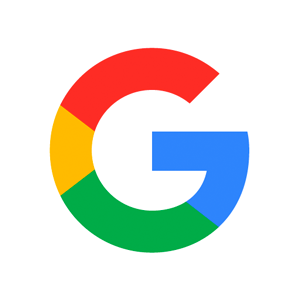 Highly recommend renting these e-bikes. They're so much fun and easy to ride. Our group of four covered about 40-50 km in a three-hour period which included a light lunch and cold beverage at Parsons Brewing Company. Give it a try and you won't be disappointed! ~ Leanne and Larry Branston – Prince Edward County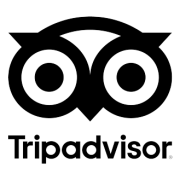 Smooth and easy e-bike rental. Great bike with long battery life. Knowledge staff at Pedego Calgary. The bike trails along the Bow River are beautiful. ~ Albert B, Calgary
Contact a Pedego store in your area to book your next adventure!