Pedego Fredericton
Sunday
Closed
Monday
8:30AM - 8:00PM
Tuesday
8:30AM - 8:00PM
Wednesday
8:30AM - 8:00PM
Thursday
8:30AM - 8:00PM
Friday
8:30AM - 6:00PM
Saturday
9:00AM - 4:00PM
Electric bike sales in Fredericton, New Brunswick
About Pedego Fredericton
Pedego Fredericton is the premier electric bike destination in the Maritimes. Located inside Jim Gilbert's Wheels and Deals in north Fredericton, this Pedego Electric Bike store offers a selection of electric bicycles for exploring Canada's Atlantic provinces.
The Fredericton trail system has more than 115 km of non-motorized, multi-use trails on both sides of the Saint John River, joined by the Bill Thorpe Walking Bridge.
Electric biking is a perfect activity in Fredericton, the capital of New Brunswick. The bike routes link universities, parks, breweries, and historical buildings. Its leafy streets are filled with heritage houses, some dating from the 1700s. Wilmot Park is a great place for cruising and breathing in the fresh air. Ride north on the Gibson Trail along the Nashwaak River, or use your pedal-assist to get all the way to Mactaquac Provincial Park.
Drop by the store on Saint Mary's street to test ride a Pedego electric bicycle today, demos are always free!
Customers don't just like Pedegos – they love them!
1300+ kilometers in and no regrets for making the purchase of a Pedego Commuter last fall.
I don't think I have ever felt more empowered than when I am riding my Pedego electric bike. It gives me confidence and makes me feel capable.
Pedego Electric Bikes in the Maritimes
Pedego Fredericton has the best range of electric bikes in Atlantic Canada. You can demo any of these bikes today by calling 506-459-6832, or drop by the store next time you are in New Brunswick's capital city.
Take a Pedego for a ride around Fredericton's trails and find out why these bikes are growing in popularity. You get exercise, fresh air, and feel like a kid again. It's so much fun to ride a Pedego.
Jim Gilbert's huggable team will help you have the time of your life while getting you back on a bike.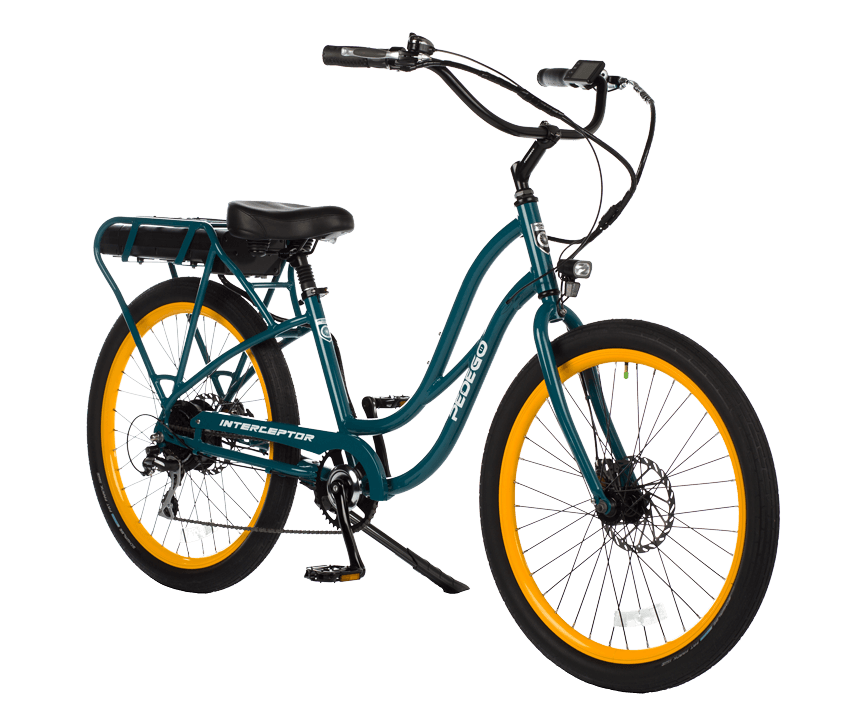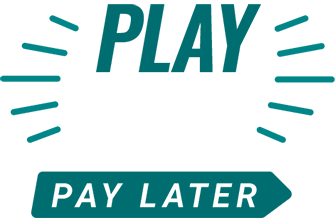 Financing Available for Pedego Electric Bikes
Getting pre-approved is quick and easy!