Entrepreneur Magazine: To Franchise or Not to Franchise
December 6, 2016
Entrepreneur Magazine investigates the pros and cons of franchising by comparing two similar companies with very different growth strategies. Pedego Electric Bikes (a licensor) is compared to Nekter Juice Bar (a franchisor).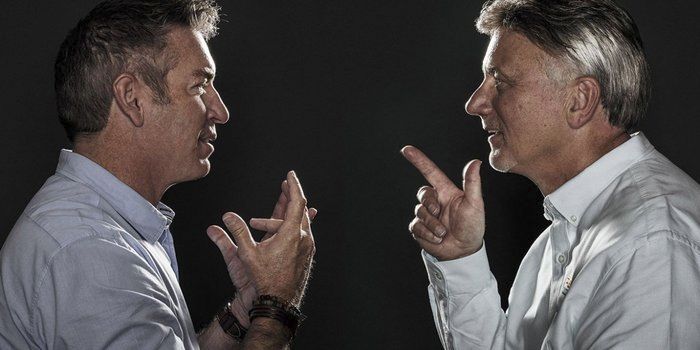 "After four years, Pedego had dealers selling and renting bikes from California beach towns to Colorado ski towns to the East Coast — each store run by individuals who had researched the local market to appeal to specific communities, something a chain or a franchisee would struggle with."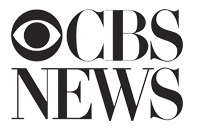 CBS News: These bikes are simply, well… electrifying
October 28, 2016
Pedego Electric Bikes were featured in an extensive article on CBS News. The article covers what an electric bike is, what it's like to ride one, the state of the industry, and gives the perspective of an electric bike owner.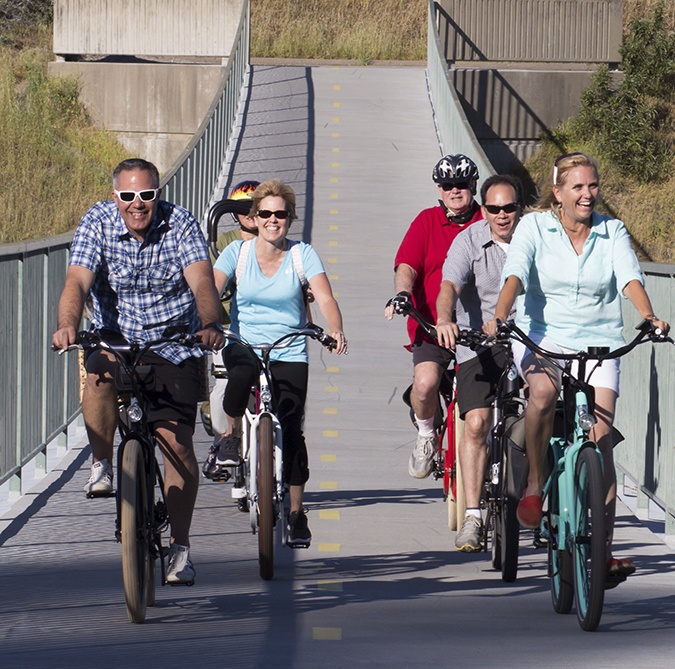 "After four years, Pedego had dealers selling and renting bikes from California beach towns to Colorado ski towns to the East Coast — each store run by individuals who had researched the local market to appeal to specific communities, something a chain or a franchisee would struggle with."