Ridge Rider: Patroller Edition
The Patroller Edition includes all the equipment needed for police, security, and other first responder fleets. It comes with lights, sirens, and more...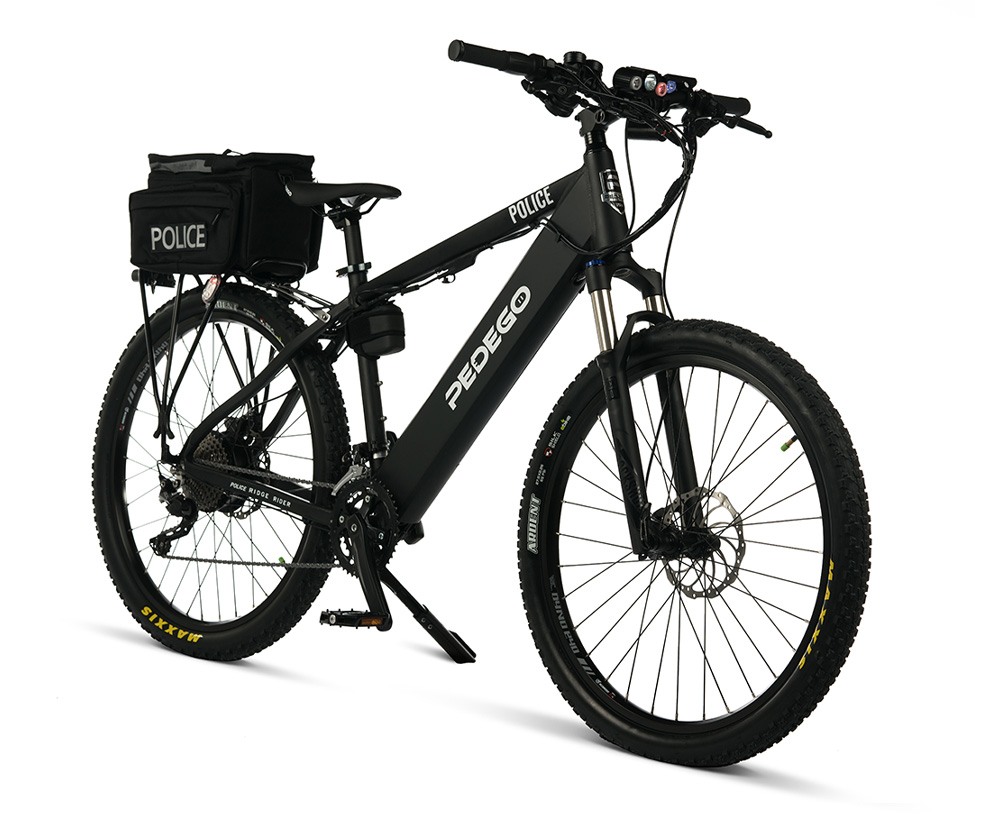 Breathtaking Performance
What really sets the Ridge Rider apart is its supercharged performance. It's recognized worldwide as one of the most powerful electric bikes on the market, and it's just plain fun and exciting to ride.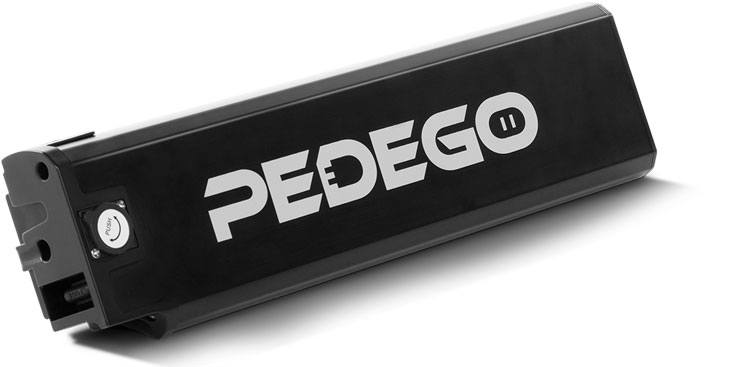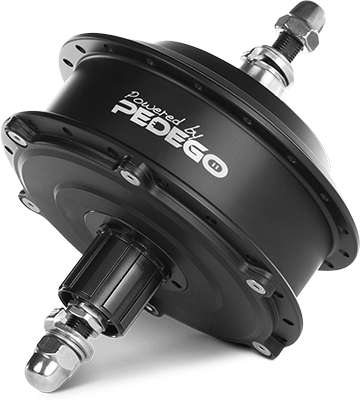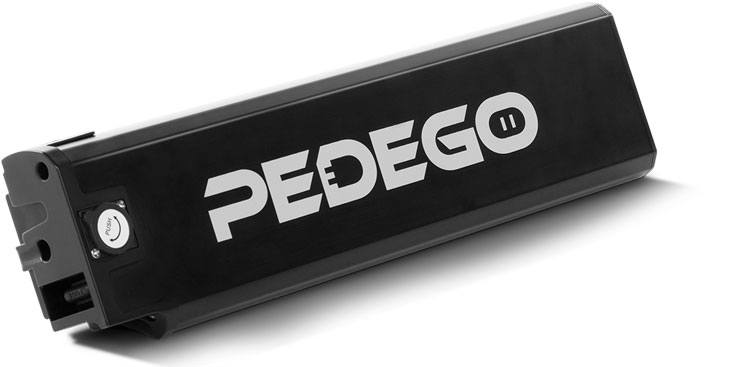 A 48 Volt battery contains premium lithium-ion cells from the world's best manufacturers. It costs about 10 cents to charge and can take you up to 80 kilometres.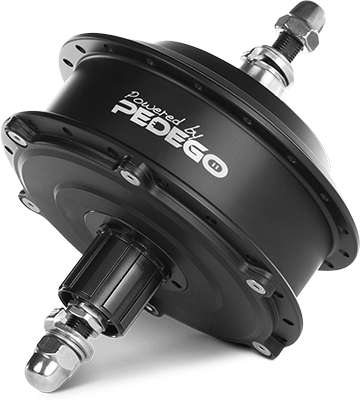 A whisper quiet, 500 watt motor delivers best in class acceleration and hill climbing. The sensation of power it gives you is exhilarating.
Ridge Rider: Patroller Edition
Ridge Rider: Patroller Edition
"PRICE IS WHAT YOU PAY.
VALUE IS WHAT YOU GET."
Pedego Electric Bikes are not the highest or lowest priced.
They are the greatest value.