Trail Tracker: Gorilla Edition
The Gorilla Edition has everything you love about the Pedego Trail Tracker, plus cruiser handlebars and seat for added comfort.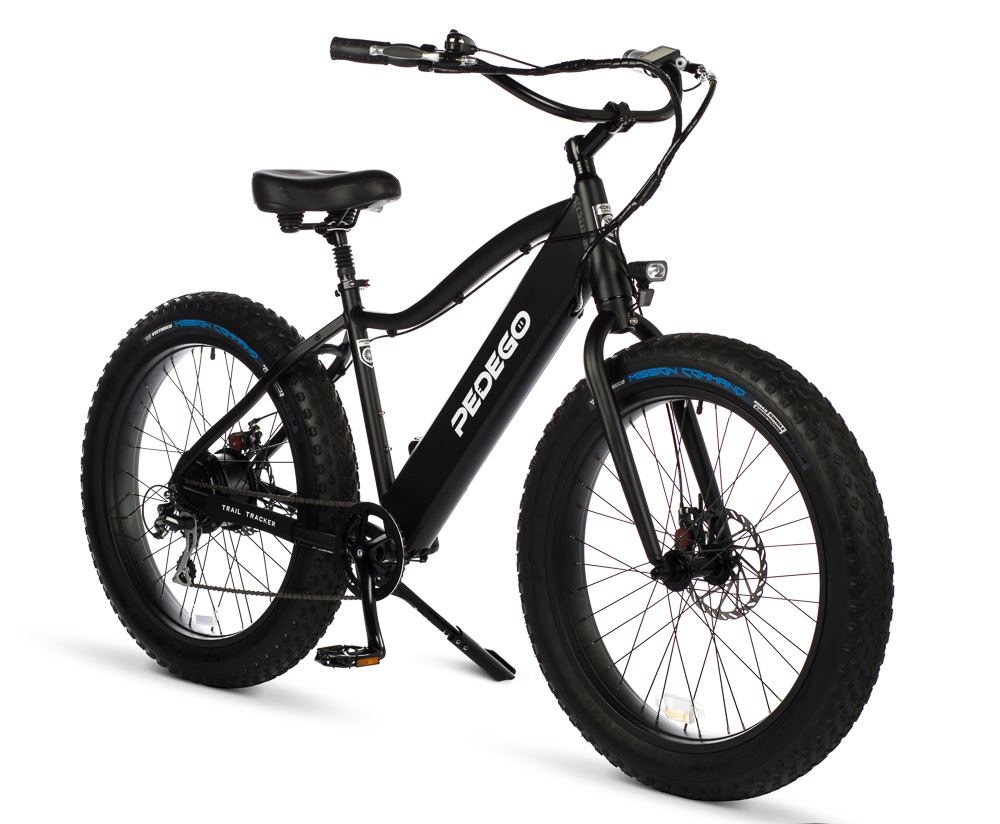 MINDBLOWING PERFORMANCE
What really makes you love the Trail Tracker is its power on all surfaces. Snow, sand, gravel or grass, this is a fat tire electric bike that takes you there effortlessly.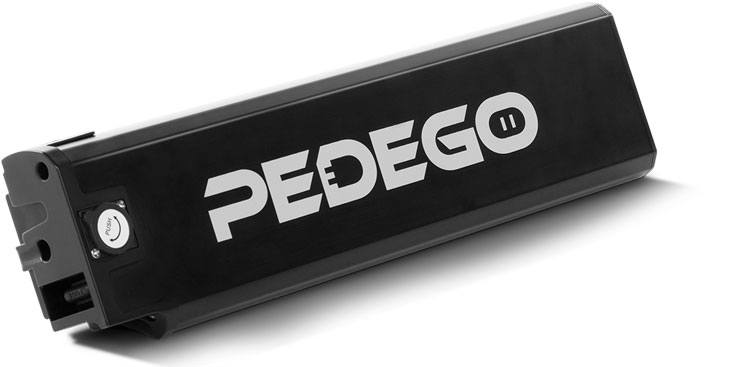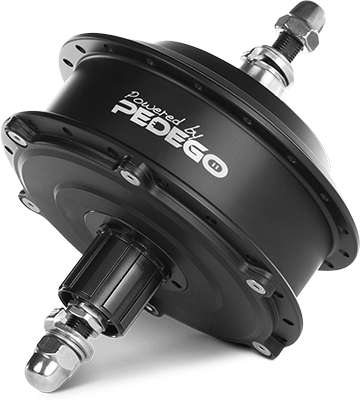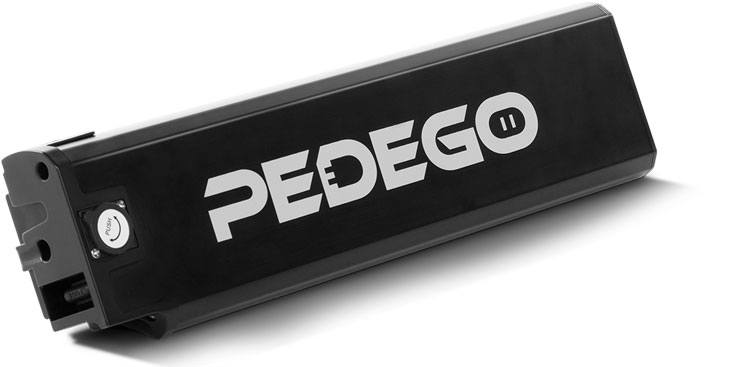 The 48 Volt battery uses premium lithium-ion cells and tucks into the frame. It weighs less than a newborn gorilla, yet it lasts up to 90 kilometres on a single charge.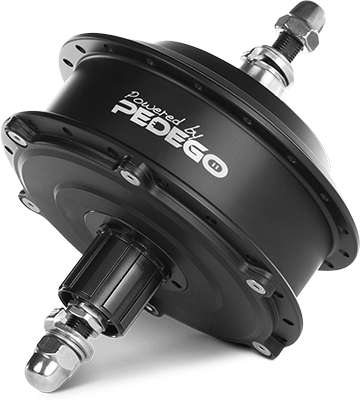 A 500 watt motor provides sensational speed from standstill and going uphill. The power of the Trail Tracker is addictive, so is the amount of fun you'll have riding it.
Trail Tracker: Gorilla Edition
Trail Tracker: Gorilla Edition
"IT'S BETTER TO BUY A GREAT (BIKE) AT A FAIR PRICE, THAN A FAIR (BIKE) AT A GREAT PRICE."
Pedego Electric Bikes are not the highest or lowest priced.
They are the greatest value.
SHARE WHAT YOU LOVE ABOUT YOUR PEDEGO!
WHAT CUSTOMERS ARE SAYING
When we say that Pedego Electric Bikes are the best, it's just bragging. But when our customers say it – it's proof!
On the road again:)

We had found ourselves not enjoying the beautiful area we live in. We love to be outdoors and love our walks together but we knew that there was much of the outdoors we were missing. Our Pedego's have given us so much joy. We love to ride and even more then that it has allowed us to ride together.

Born to ride

Growing up in the Midwest as kids we rode are bikes everywhere it was freedom for us, when ragbrai started we couldn't wait to ride are bikes across Iowa and we experienced life to the fullest as I got older I started having knee problems and could no longer enjoy riding I missed it terribly then I learned about Pedego bikes with pedal assist and it changed my life. I got my freedom back and now ride every chance I can. loved my Pedego so much I bought my wife one and now we are going on Ragbrai this year can't wait!!! Thanks Pedego…Born to ride

Pedego is the way to go

I purchased my new Gorilla last month from the Southlands store in Aurora Co. This is my second Pedego
e-bike since I sold my first bike, an awesome custom, to my daughter. The sales and service there were just outstanding. Absolutely no sales pressure, just friendly assistance in picking out a new one. The service provided on the first bike was great. It had a finicky switch on the front brake that would cut the power intermittently and was very hard to detect. Well they kept the bike over the weekend and kept test riding it until they could duplicate the problem. To fix it they replaced the entire front brake and switch at no charge! Let me see you get that kind of service from a company selling ebikes over the internet. Parts and service were a big consideration for me when buying an ebike and you can't do better than Pedego. Pedego is the way to go!