Have your say about biking and active transport in British Columbia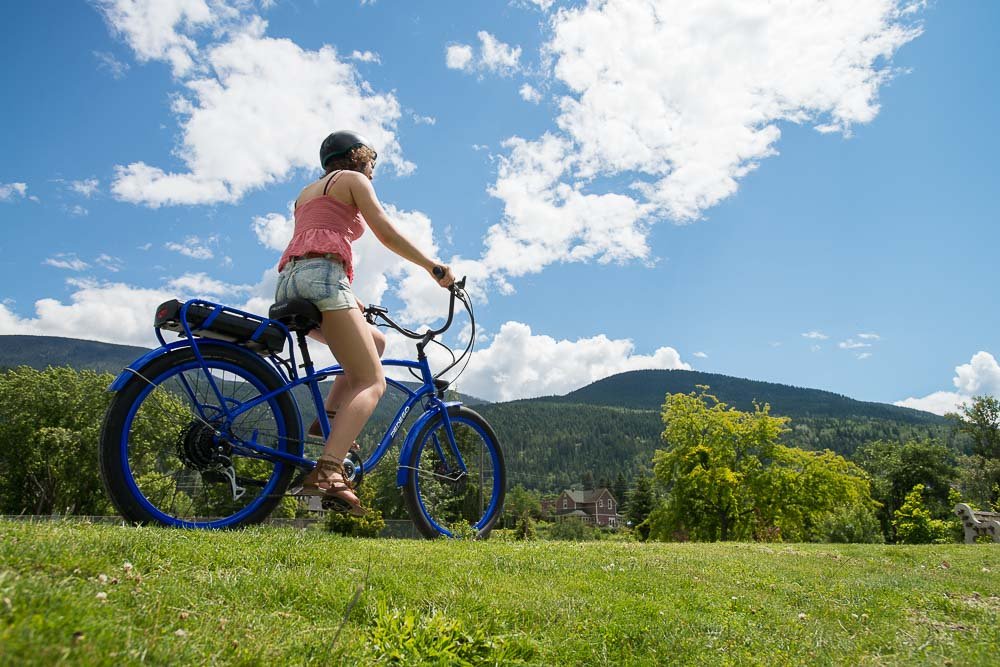 The Province of British Columbia is developing a framework for active transportation called Clean BC. We're at a critical point where government policies will be determined and influenced, and we want you to have a say.
Pedego Electric Bikes Canada has been chatting to the BC government, fellow bikers and the City of Nelson about making transport more active: getting out of cars, and onto bikes. Some of the things we've been advocating for is more bike paths, safe passing laws and waiving the Provincial Sales Tax on electric bicycles.
We attended a Clean BC forum in Nelson last month, along with friends from West Kootenay Cycling Coalition, Selkirk College and Gerick Cycle and Ski. It was our chance to say what electric bike lovers would like to see adopted in the province-wide active transportation strategy.
You don't have to attend a meeting to have input. There is an online consultation until April 15 at https://engage.gov.bc.ca/activetransportation/ You can enter quick answers about how active transport fits into your life, your concerns and challenges, and the most important thing the government could do for your community.
Please, take a minute and lend your voice to this important conversation. Whether we eliminate the PST on electric bikes, or ensure more bike paths and shelters are built (not only roads and carparks), together we can make British Columbia become even more bike-friendly.