Electric Bike Sales Booming Report Says
A recently released bike industry white paper shows that electric bike sales are growing in every country in Europe.
Bike Europe's latest paper titled Bicycle Electrification at Crossroads of Unprecedented Possibilities, is an interesting read. It includes a quote from an industry insider who expects electric bikes to eventually reach 65 percent of the total bike market. That's a massive portion of the industry, which is why the authors are considering it "a revolution."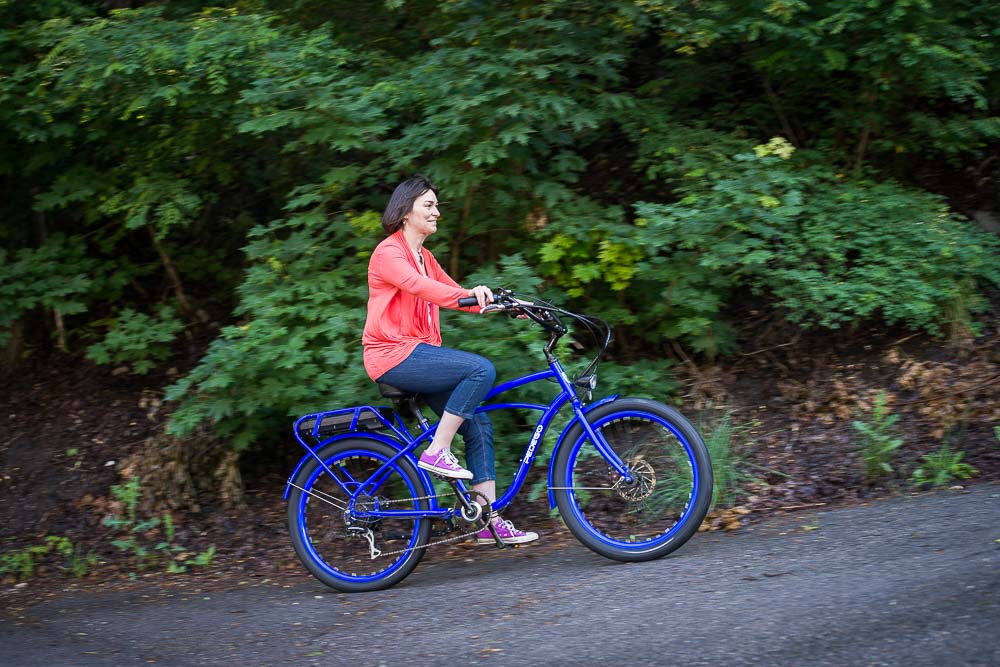 Germany, the largest market and trend leader for Europe, saw a 12 percent growth in electric bike sales in 2017, and almost all other EU countries are expected to hit double digits this year.
The paper attributes the popularity of electric mountain bikes as the biggest factor in this growth, followed by government subsidies and policies to promote environmentally-friendly transport options.
Policies range from directly subsidising the purchase of e-bikes in France, extending electric cars subsidies to bicycles in the United Kingdom, building more cycle-ways in Italy and paying employees to commute by bike in Belgium. Electric bikes are regarded as a vital way to reduce car use in Europe.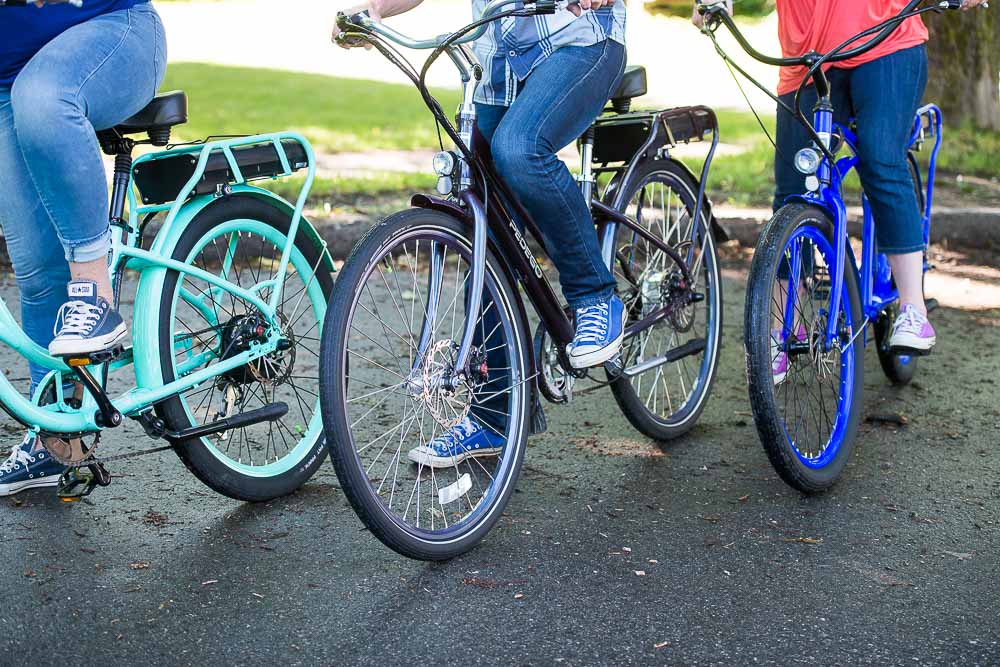 So where is North America in terms of electric bike sales? Well, instead of stimulating electric bike adoption, advocacy groups are still fighting to legitimize electric bikes in some American states and controversy over electric mountain bikes on trails continues to create confusion over where ebikes are allowed. Despite all this, though, the Bicycle Product Suppliers Association reported that electric bike sales in the U.S. doubled from 2016 to 2017.
Although the paper didn't cover Canada, we know from our network of nine Pedego electric bike dealers that electric bikes are recognized here as an effective way to reduce single-person vehicle trips. Automobile commuting challenges in cities and ride-to-work events actively promote the use of electric bikes. In other words, Canada is keeping ahead of the US in terms of making ebikes work for everyone and every occasion and we're on our way to catching up with Europe.
The full March 2018 Bike Europe white paper about electric bike sales is available for download here.