Entrepreneur Magazine Features Pedego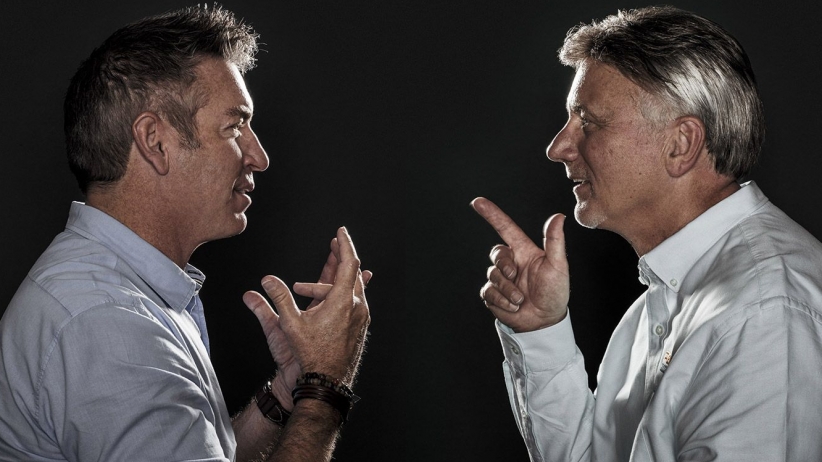 North America's popular magazine Entrepreneur has featured Pedego's CEO in its most recent issue. Called "To Franchise or Not to Franchise: How to Decide," the article describes Don DiCostanzo's experience launching the Pedego company in California and then expanding it to become the number one selling electric bike brand in North America with dealerships across the U.S., Canada, Mexico and Europe.
The story appears in the December 2016 issue of Entrepreneur magazine and features Don as well as the CEO of Nekter juice bars, Steve Schulze, describing their two different approaches to brand expansion.  Steve kept to a franchise model while Don opened his first Pedego branded store in Huntington Beach in 2011 and then chose to license other Pedego stores so he "could focus solely on manufacturing and selling rather than having to expend energy supporting and growing a franchise," the story reads. Every licensing deal Don arranges differs slightly but in each case an independent dealer setting up a Pedego store receives the rights to use the brand name and agrees to exclusively sell the electric bikes. "Though some licensors charge an annual licensing fee, Pedego does not." the article continues. "The model worked. After four years, Pedego had dealers selling and renting bikes from California beach towns to Colorado ski towns to the East Coast – each store run by individuals who had researched the local market to appeal to specific communities, something a chain or a franchisee would struggle with."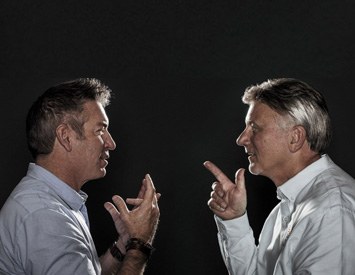 In the article Don (pictured right) describes how his business model is different compared to Steve Schulze, the CEO of Nekter juice bars, who went with a franchise system.
The article, written by Jason Daley, also describes the benefits Don experienced from licensing the Pedego brand including never having to advertise to actively seek new dealers, because most of the dealers started out as customers. "We went from one store to 87 locations in about four years, and we think next year we'll add another 50. And it's all 100 percent organic," Don is quoted as saying. He encourages his dealers to connect with customers over their mutual passion. "Sharing their life experience is part of the model," says DiCostanzo. "That enthusiasm and entrepreneurial spirit is what drives us beyond any of our competitors."
To read the article in its entirety, visit Entrepreneur.com.