Ford Goes Zero-Emissions with a Pedego Electric Bike
Ford Motor Co., as part of its commitment to putting more lower-emission vehicles on the road, has done a deal with California-based electric bicycle company Pedego.
The result: a Ford-branded beach cruiser powered by an electric battery that buys the rider up to 30 kms of pedal-free operation — or longer, if the rider pedals part of the time.
The original impulse, the auto company said, came from Executive Chairman Bill Ford, who has encouraged the company to reimagine the future of transportation.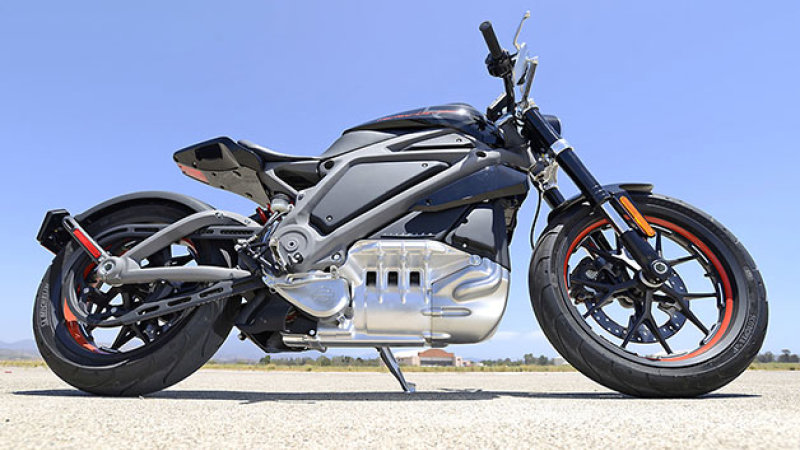 Two years ago, a Ford representative approached Pedego and asked the company to build a bike.
Pedego Electric Bikes got its start in 2006, when co-founder Don DiCostanzo bought an electric bike so he wouldn't have to pedal uphill on his way back from the beach. He didn't like the bike he bought, so he built his own.
Read the full LA Times article here:
http://www.latimes.com/business/autos/la-fi-hy-ford-pedego-electric-bike-20141023-story.html