Pedego Electric Bike Transforms Life of Inspirational Speaker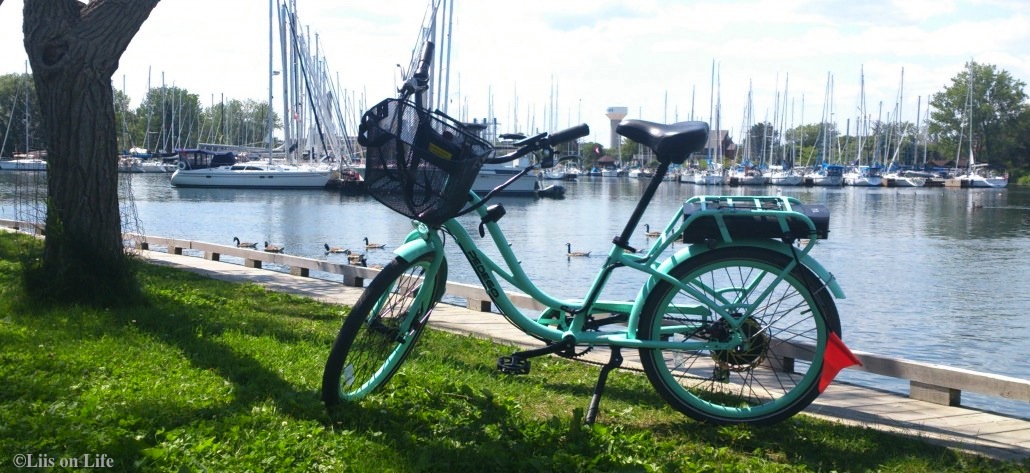 Recently we came across a very moving blog post written by Toronto model, speaker and blogger Liis Windischmann and were so inspired, we had to give her a call. In the post she writes about how she borrowed a friend's Pedego Interceptor electric bike (nicknamed "Sedna Seafoam") and it transforms her life by giving her a new-found freedom of movement.
Liis told us she has been living with Hashimoto's disease and Gluten Ataxia and for the past five years she's felt "like a dog tethered to a very short leash." Then one day she hopped on a Pedego and this was her response:
"I had no idea how much the electricity could carry me. I was in shock. And awe. And I burst out crying from happiness. In a few moments, I felt a multitude of possibilities open up.
For those of us without mobility issues, it may be hard to appreciate just how life changing a bike ride around the block can be. But for Liis it was transforming. "My mind exploded with ideas. In less than half an hour, I realized I could travel the world if my body couldn't carry me long or far enough," she writes. "I could visit the streets of Amsterdam and see the beautiful canals again, explore back roads of small towns, go around the lake every single day. I could buy bikes for those in need in the future –  opening up pathways of freedom the same way I have got to experience. All the visions in my head were of smiling faces – freedom mixed with sheer joy. In thirty minutes, my entire world opened up to new possibilities – simply by riding a bike."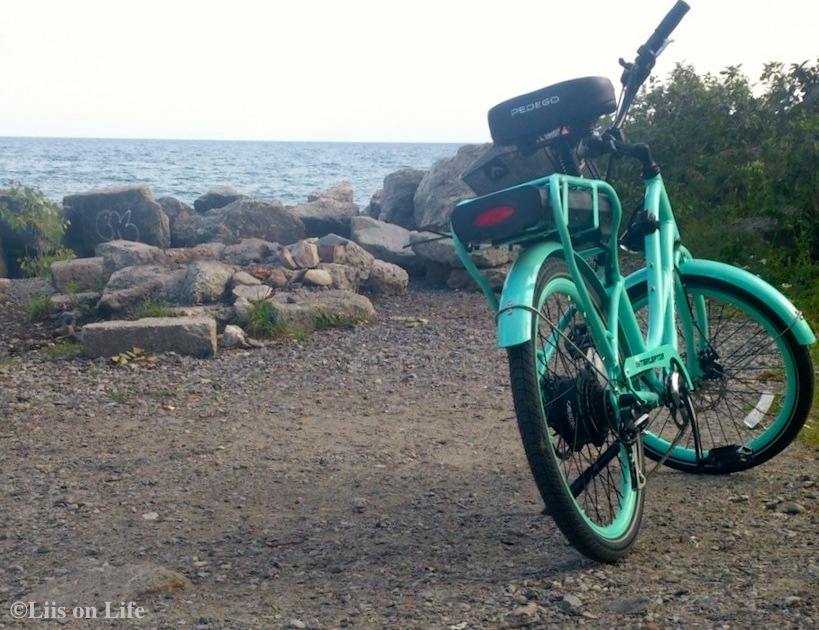 She also realized several things on a deep soul level, namely:
Freedom of movement makes you feel empowered and alive.
The importance of actions revealing what is in your soul – feeling athletic, looking athletic. Even if I wasn't really pedalling, my soul was pedalling.
Being perceived as the active person you know yourself to be.
The importance of feeling the wind kissing your face, sunshine beaming down on you and inhaling fresh air.
The need to feel like we belong and not being cut off from the world. Smiling at toddlers on their killer trikes navigating the bike path. Happily making eye contact with a lovely older gentleman who tips his hat as you bike past.  Watching a family bent on a picnic day try to ignite their little barbecue – ten times over.
Liis's insight that most impacted us and encouraged us to contact her to say how much we enjoyed her article was this one:
FEELING LIKE YOU. THE ACTIVE YOU THAT HAS GOT STUCK FOR SOME TIME.
THE YOU YOU WANT TO WORLD TO KNOW. THE REAL YOU.
Riding an electric bike is fun. But it can also be profound. Thank you Liis for showing us just how profound it really can be!
To read all of Liis's excellent blog post, go to her website Liis on Life. And to take your own test ride of a Pedego electric bike contact us at info@pedegocanada.ca